Tag: OROFLUIDO Beauty Shampoo
I've been wanting to try  OROFLUIDO Beauty Shampoo for Your Hair  for some time, so I've bought it back in January finally. I have actually finished the bottle already, so  it's about time to write a review.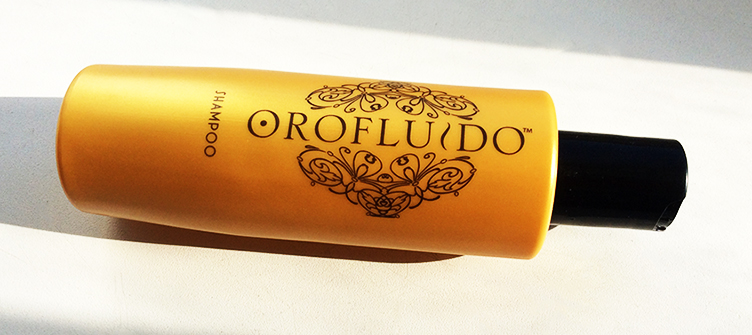 According to the brand, this shampoo contains 3 natural oils:
Argan oil strengthens hair and makes it extremely light and incredibly silky.
Cyperus oil gives natural protection against free radicals. It makes hair soft and voluminous, leaving it manageable, smooth and flexible.
Linseed oil seals and smoothes the hair cuticle, providing uniformity and control. As a result, hair gathers and reflects the light, giving it a spectacular shine.
I was very excited to try it, as I've read so many good things about it.
My favourite thing about OROFLUIDO Beauty shampoo was definitely