Tag: shimmery eye shadows
I was very excited to try this beauty from Bobbi Brown – Sparkle Eye Shadow (LE) £20/€30 in Black Chocolate which is a part of  Uber Basics Pretty Powerful collection.
This is a dark brown eye shadow with sparkle and, if you are a regular reader, you will know that I love my dark browns.
Here is how it looks like in the pan.
I was worried that it may  be  a bit too much for the day time but the best thing about this eye shadow, is the fact that it looks different in different light. In the day the sparkles looks wearable, you don't end up looking like a disco ball. But  in the evening, when you need some oomph, the glittery bits look fantastic in the electric light, they  do sparkle!
Although these are glittery eye shadows, the texture is very smooth and
Let the photo speak for itself!
Too Faced Natural Eye (review and swatches), Urban Decay Naked(review and swatches) and theBALM Nude 'Tude palettes (review coming soon).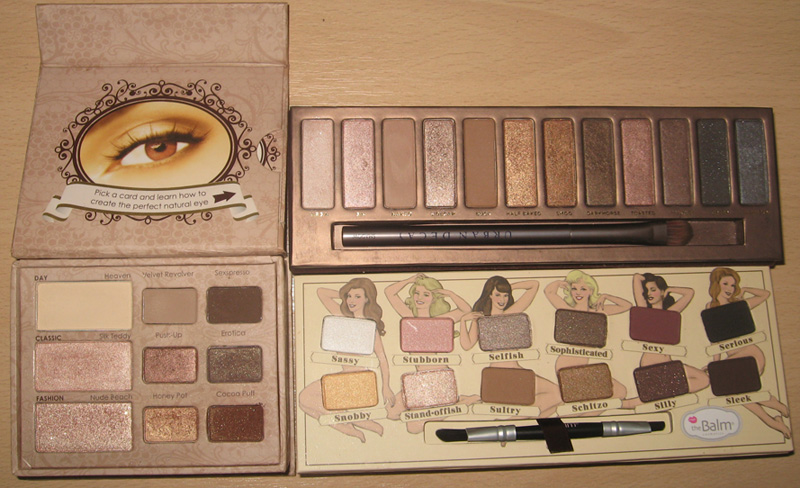 How many nude palettes does one need anyway? Which one do you like the best?