Tag: Sleek Avoir La Peche
If you prefer cheaper makeup brands this post is for you! Two affordable makeup brands released their Spring 2011 makeup collections.
So Sleek's  collection is called Avoir La Peche and it's all about the peach and coral colours which I really like.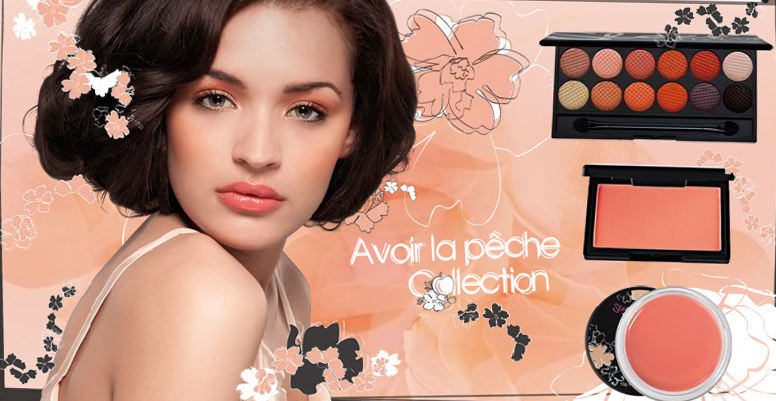 This mini collection includes:
Pan Tao blush, €6
Paraguaya i-Divine Palette, €8.50
Pout Polish in Sugar May, €7
I personally think it's worth the attention.
And here is the Revlon Spring 2011 makeup collection