MAC is going to release The Simpsons inspired collection this Autumn, to celebrate the show's 25th anniversary!
Here is what they wrote on Instagram (you can follow me here):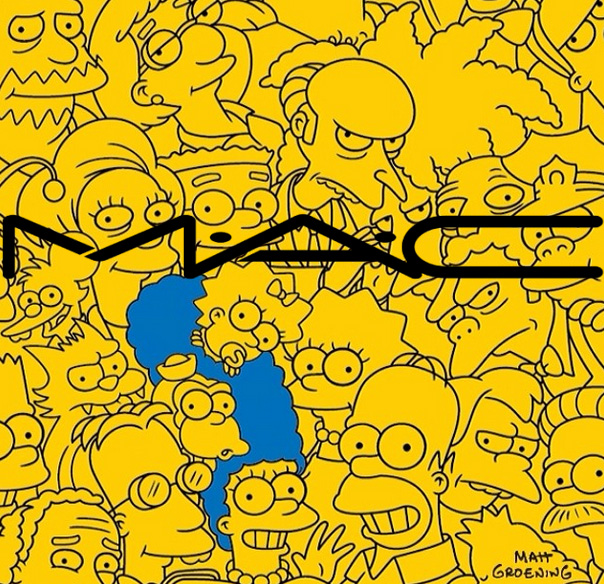 "Ladies, gentlemen and Rigellians, this fall celebrate everyone's favourite animated family with a vivacious colour collection – M·A·C The Simpsons! #MACandMARGE"
For such a die-hard fan, as I am, that is amazing news. I can't wait to see everything, I have big hopes for a nice packaging. I really hope this collection won't disappoint. D'oh!