I was actually very curious about YSL's Manifesto when it first came out since I really loved the promo photo with Jessica Chastain (I like her  in general and her makeup looked just spot-on), and the perfume itself sounded promising.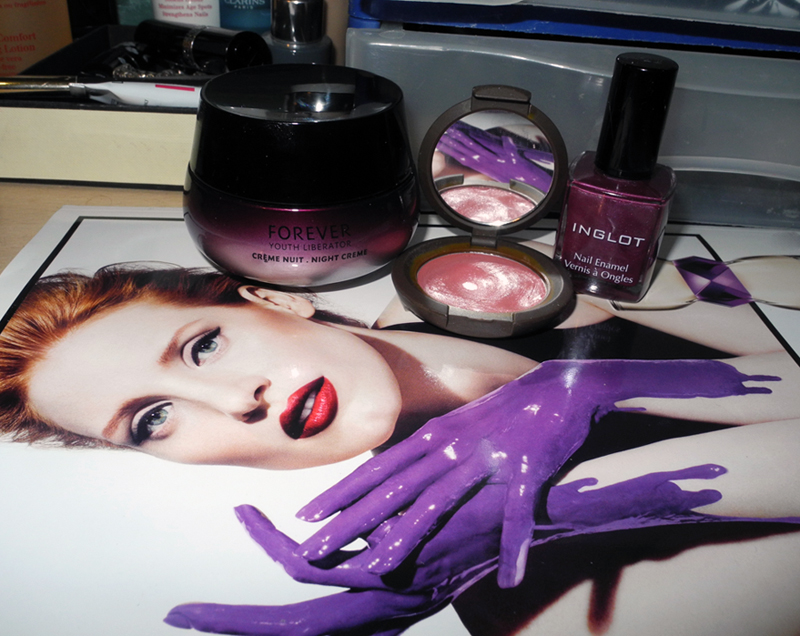 Although  the composition is not complicated or unexpected, I still like it.
You can definitely smell fresh bergamot, as an opening note but then it settles down, and it is a soft, sweet warm and sensual vanilla and tonka bean based fragrance.   I could definitely smell lily-of-the-valley and I was correct, as it is listen as one of the notes.
Other than than, I'd say that a lot of girls should like it, as it's an easy to wear,  nice every day feminine fragrance.
Manifesto was created by Anne Flipo and Loc Dong. And the  notes are: bergamot and black currant; Sambac jasmine and lily of the valley; cedar, sandalwood, vanilla and tonka bean.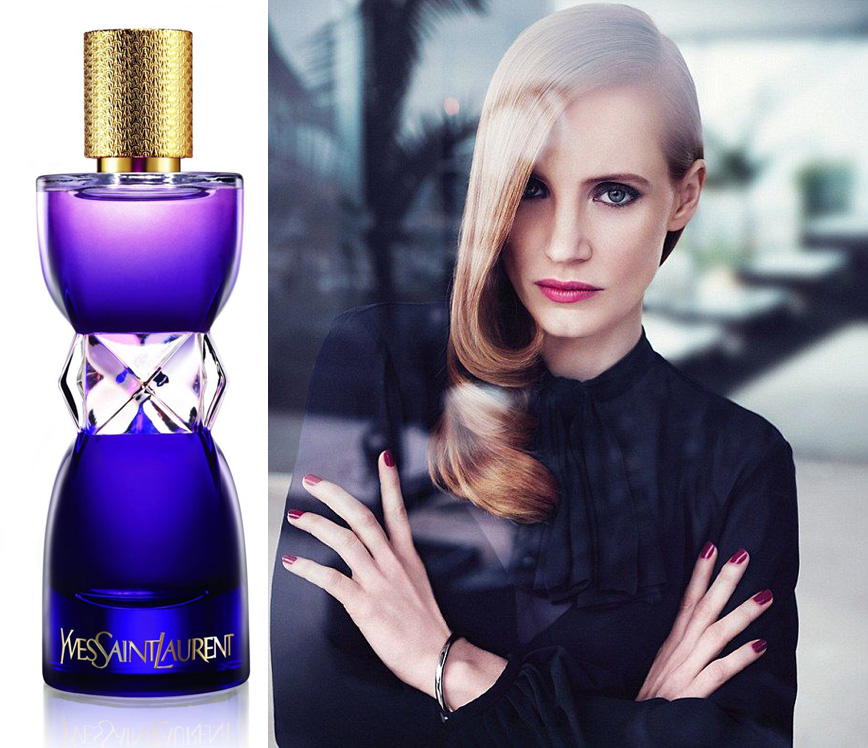 By the way, this September YSL bring out Manifesto Elixir with the following notes: bergamot and mandarin; Arabian Sambac jasmine, heliotrope and tuberose absolute; cashmere, vanilla and ambergris.