Several weeks ago I discovered 100 years of beauty videos and got hooked. These are absolutely brilliant. They show how the [beauty] looks were transformed during hundred years in different countries: from Korea and India to Mexico and Iran.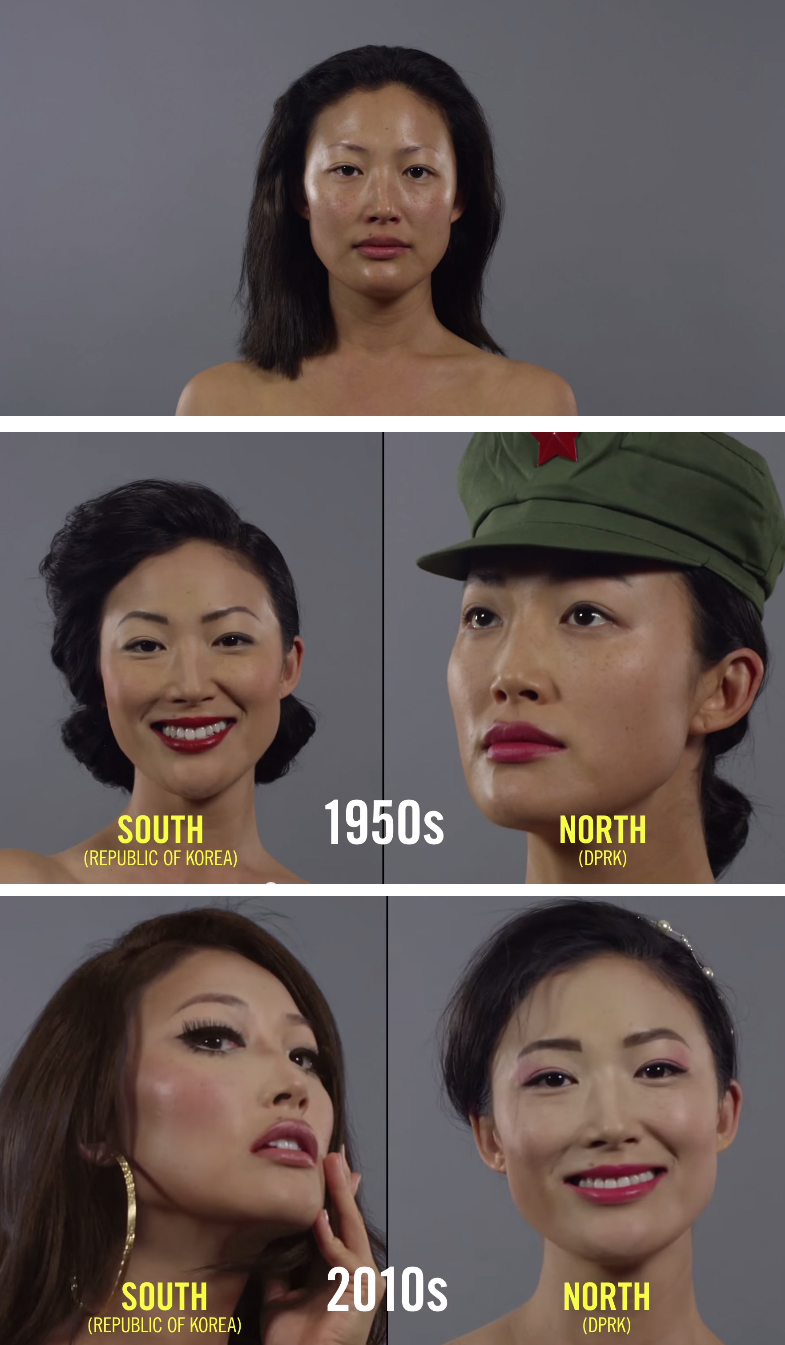 These videos actually show why I personally love makeup, for me it is all about changing the way you look according to the way you want to look that day/moment. I like how beauty helps with self-expression, and you can match it to your personality and taste, so to speak. Because one day you want a red lip and false lashes, and the other day it is all about the natural "no makeup" look – so why not experimenting?!
Isn't it amazing how the same girl looks so different with just changing her hairstyle and colours she puts on her face?
Here is a playlist for you to enjoy:
Which video do you like the best? And which one do you want to see? I'd love to see a Scandi country.