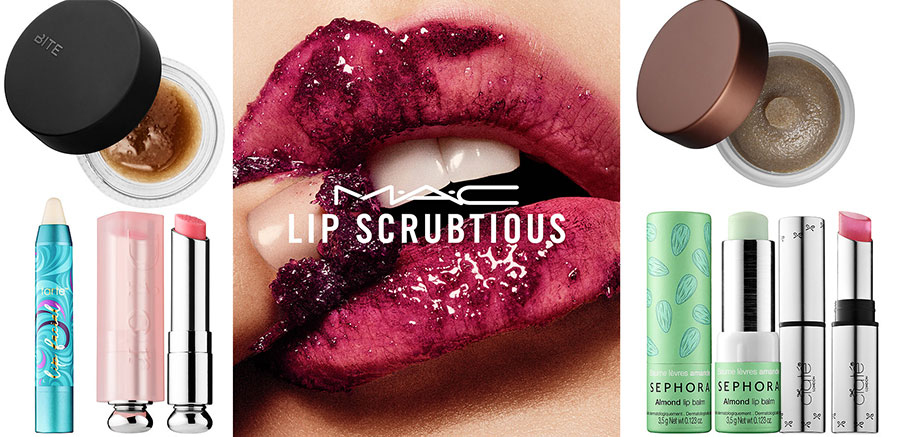 I like observing those micro-trends in beauty, they are quite fascinating.  Do you remember that craze about the lip oils a while ago (I have a Clarins one)? It seems like now scrubs are the new "It" thing lips-cosmetics-wise.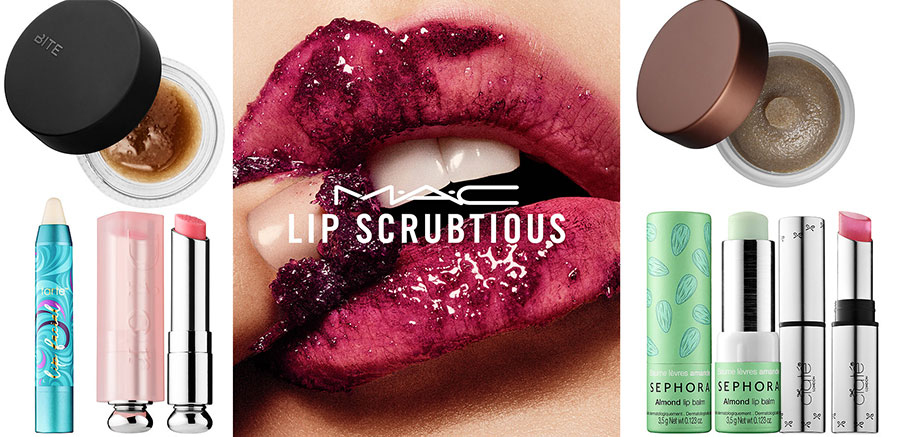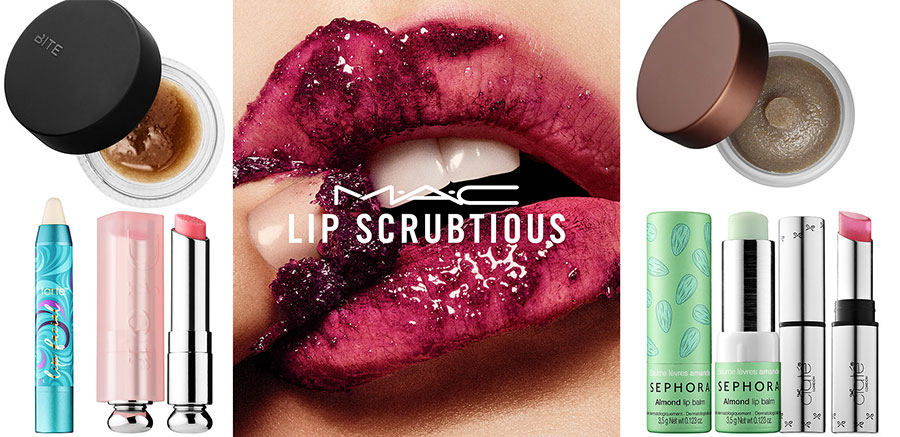 While Lush and  Sara Happ  lip scrubs have been around for years, a lot of brands are releasing their option. And while some people say that mixing olive, or any oil of your choice, with sugar will give you the same effect, lip scrubs are popular as ever.
They come in a convenient stick formula; from such brands as Dior, Sephora, Tarte and Ciate, among others.
Or you can get a pot with a product, which is definitely more grainy, and more exfoliating. Fresh and Bite have cute little concoctions. And the mentioned above Lush and Sara Happ, too.
And let's not forget that MAC launched a whole collection of lip scrubs with five different ones to choose from: Candied Nectar, Fruit of Passion, Summer Berry, Sweet Brown Sugar and Sweet Vanilla.
And this seems like a nice idea to try one and prepare the lips for all those glorious new lipstick launches!