I know that a lot of people are often inspired by the celebrity beauty looks which is not surprising, as they are working with the best professionals in the industry. I am lucky to be getting the updates on how to re-create a lot of looks directly from the make-up artists and hair dressers via the agency that represent them.
And you can actually find all those details over at Makeup4all Facebook page.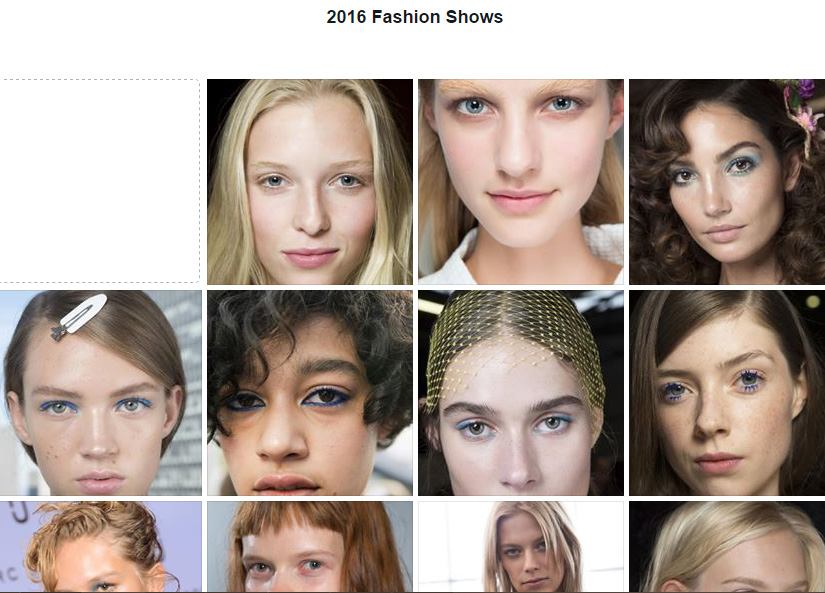 I also try and post some of the beauty looks from the Fashion Weeks. So if you want to see those, too – head over to my Facebook page.
Moreover, I also tend to feature some additional beauty releases that I may not cover here