The newest  Spring 2015 makeup collection Reverie Parisienne from Chanel looks absolutely beautiful – probably my favourite release from the brand in a while.
First of  all, the promo image is absolutely stunning, inspired by springtime gardens of Paris- you get blooming flowers and those killer lips and nails? I need that colour in my life!
Face
Jardin de Chanel Blush Camelia Rose, $55
The star product of the collection, a gorgeous blush with floral motives.
Joues Contraste, $45
Eyes
Les 4 Ombres, $61
236 Tisse Fantaisie
238 Tisse Paris
Stylo Yeux Waterproof,  $32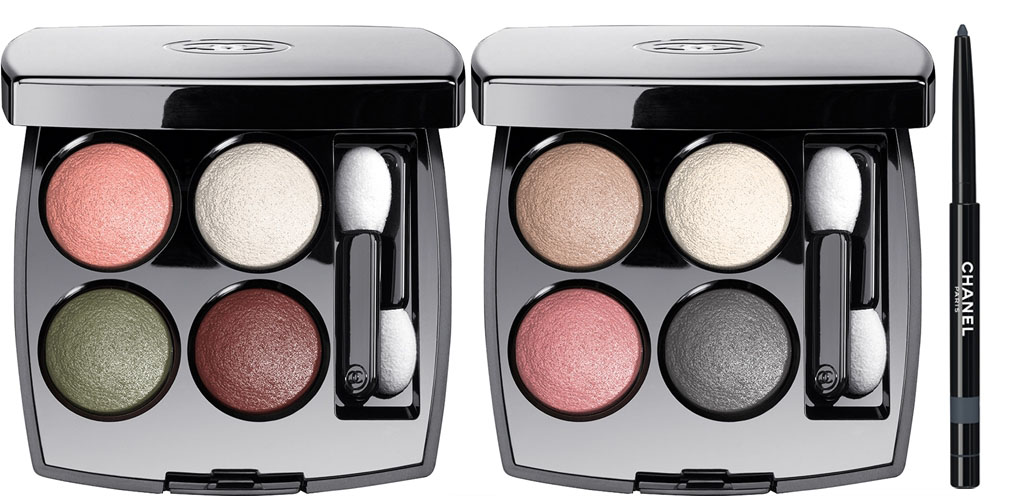 Lips
Levres Scintillantes, $29.50
192 Fleur D'eau
194 Crazy Fuchsia
Rouge Allure Velvet, $35
49 La Petillante
50 La Romanesque
Rouge Allure, $35
152 Insaisissable
154 Badine
Rouge Coco Shine, $35
97 Desinvolte
98 Etourdie
Le Crayon Levres, $29
91 Rose Delicat
92 Capucine
Nails
Le Vernis, $27
641 Tenderly
643 Desirio
645 Paradisio
This collection is actually already available from a lot of US retailers: Nordstrom, Bloomingdales, Saks and others.