I have mentioned my  Bonne Mine palette from Laura Mercier quite a few times, and I am pretty excited to see the new  Flawless Contouring Palette  from the brand.
Unlike the previous palette, it comes in a black design but it also contains 5 beautiful cream products: 0.17 oz Contour #1, 4 x 0.1 oz Contour in Medium #2, Deep #3, Highlight #1, and Highlight #2. There is also an instruction cards with application tips.
Here is what Laura herself says about this release:
"I am so excited to share this incredible art with you. The key to everyday contouring is to be discrete. Contouring is a professional technique commonly used on editorial photo shoots and in movies, as it works with lighting and shadows to recreate an illusion. In real life, you can cheat by sculpting the face in key places that can help shrink certain features and absorb the light where needed. The use of a highlighter is ideal for areas that need to come forward and reflect the light. The use of a neutral brown color absorbs the light and allows you to decrease volume in a non-obvious manner. So let's have some fun and play with light to enhance, sculpt and shadow."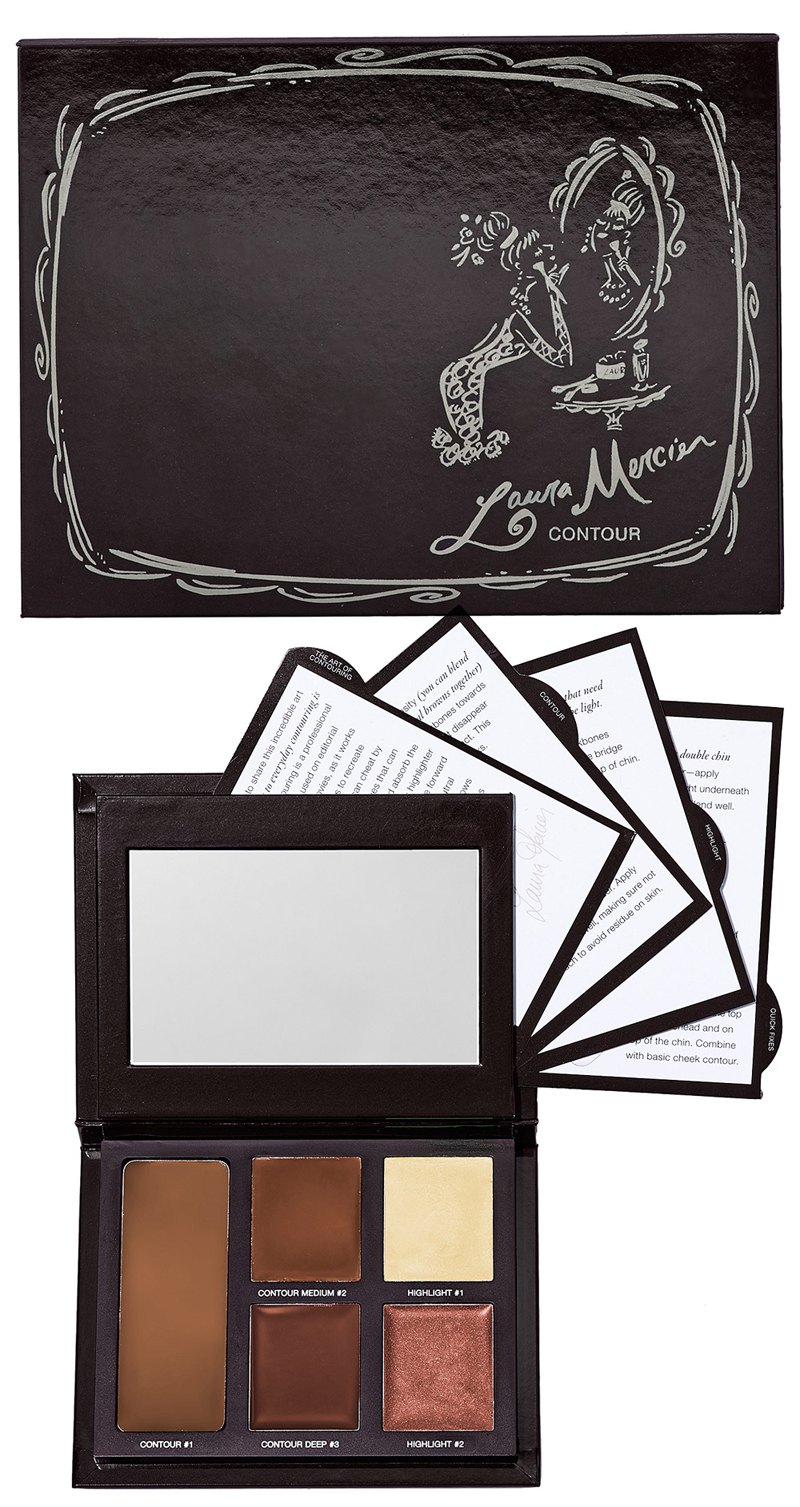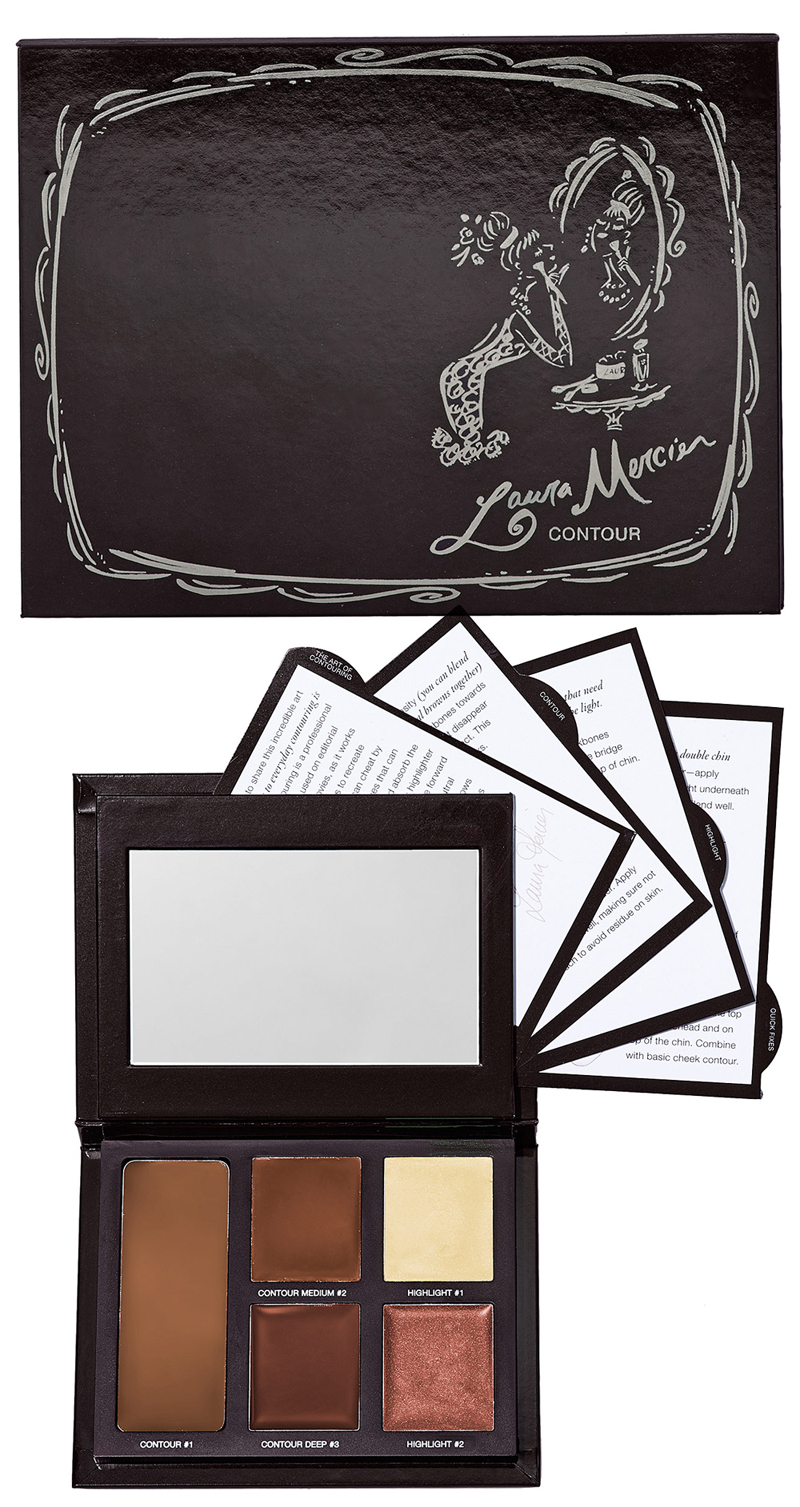 You can already buy it from Sephora for $50.