Here is a preview of some new cream eye shadows that are out for Christmas. You can actually browse some other ones out  for Christmas here.
The products in question are:
Shiseido Shimmering Cream Eye Colour, £22 from here.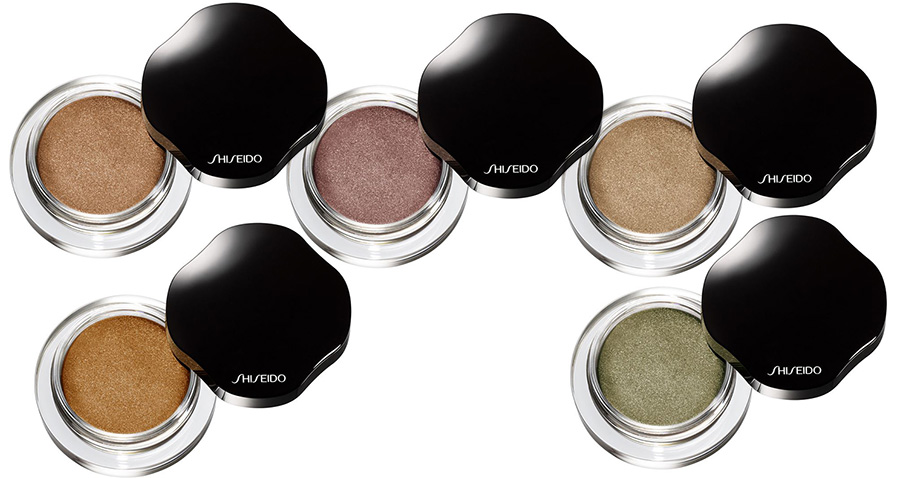 They are described as those that have "lasting brilliance and luxurious shine".There are five new neutral shades, such as champagne, bronze and moss: BR 731, VI730, BE728,  BR 329, GR732
Dolce & Gabbana The Essence Of Holidays Perfect Mono Cream Eye Colour, £25 from here.
These are available in four shimmering and one matte variants: Extreme Black,  Glow Light, Antique Gold, Pearl Dust. And they look like a real treat in luxurious packaging and with a beautiful formula.