Clarins recently launched a new range of eye shadows ( £16/$20) in 16 shades which are divided into four groups.
I actually did get three eye shadows to show you, so here they are. I have: 01 White Sparkle Illuminator, 03 Petal and 16 Vibrant Violet.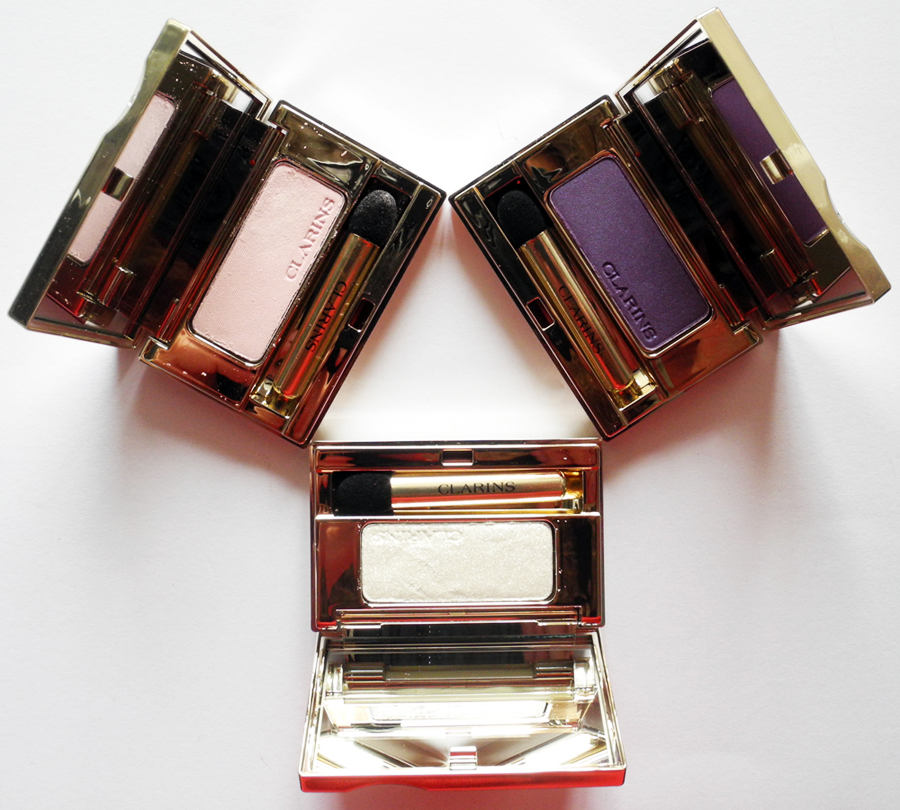 Although these are not the shades that I would choose for myself, I do like all three a lot.
01 White Sparkle is a silver glittery eye shadow which I personally use all over the lid with an eye liner and lots of mascara. It can be also used on top of other  eye shadows. This is a great shade for Christmas actually.
 03 Petal is a very beautiful  satin baby pink that is a great all-over-the-lid shade, looks great paired with a dark shade in the outer corner. I think such shade would also look great on mature ladies.
16 Vibrant Violet  is an iridescent violet with blue micro shimmer. It reminds me of the violet from this Clarins palette, so if you have missed it, you may want to pick up this eye shadow.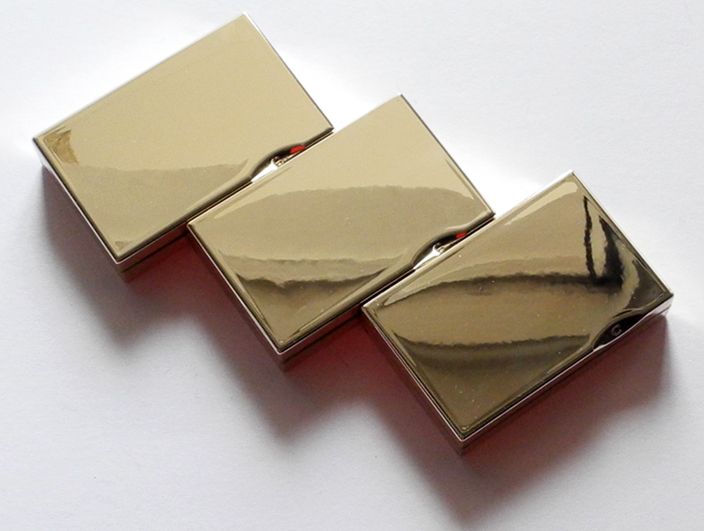 Clarins  Ombre Minerale Eye Shadows do  apply smoothly both wet and dry and I actually find that the sponges the shadows come with work great for applying the product. They pick up enough of colour! Mineral eye shadows often give a very sheer coverage when used with eye brushes that are not dense enough.
The shades that I have are not "flat", instead, they are with  beautiful complex  nuances. These mineral eye shadows are long-lasting and don't fade or crease on me during the day. I would definitely wear a dark brown shade a lot in this formula.
Here is a close up of the shades:
And the swatches.  Unfortunately, my photo does  not show how they look like in life, especially the pink one.
You can buy it from Escentual.