Dior's Christmas 2012 makeup collection Grand Bal is Tyen's interpretation of Dior grand balls that were so popular in the past. This collection is all about gold and red.
And, although the star product of the  collection is the Grand Bal palette, I personally really love the Diorific nail polishes and lipsticks, so chic and classy.
This collection includes:
Palette Grand Bal £60, two pearly eye shadows and two glosses.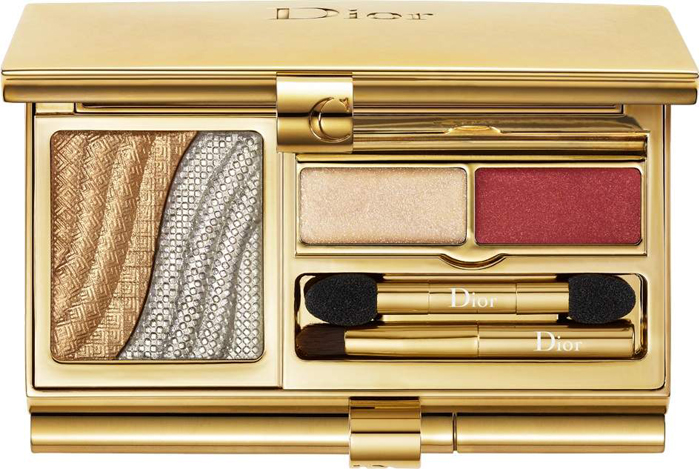 Diorific Vernis (£20): 901 Diva, 751 Marilyn, 207 Diorling, and 011 Lady.
Diorific Lipstick (£25) in 020 Victoire, 024 Liz, 037 Diorling, 038 Diva, 039 Lady and 040 Marilyn.
5 Couleurs Eyeshadow (£40)  524 Night Golds and 764 Fairy Golds
Diorshow Liner Waterproof (£18) 548 Gold
Dior Addict Ultra Gloss (£21) in 424 Lamé Gold and 774 Ceremony Red
Diorskin Poudre Libre (£31.50) 431 Gold Dust
False Eye Lashes (£19) 001 Pearl Drops and 002 Gold Crystals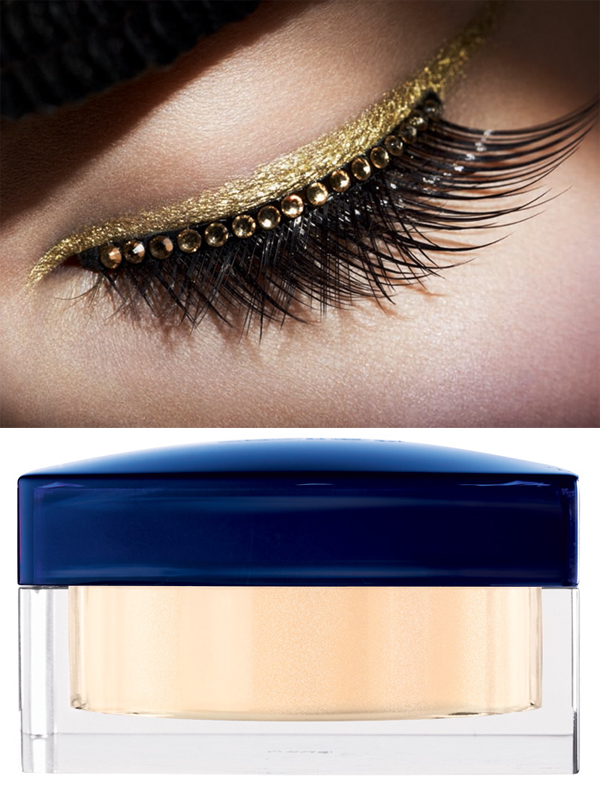 Available exclusively from Selfridges from 19 th October  and  nationwide from second November 2012