Here is a preview of Dior's makeup collection for Spring 2015 – Kingdom of Colors, and , indeed, it is a very colourful collection with a lot of new products.
Sasha Luss is on the promo…
The star of the collection is- Kingdom Of Colors Palette, £55/ $80
It includes  mattifying powder, pearly highlighter, coral blush. Eye shadows in silver, purple and aqua green, black eye liner. Also iridescent and coral glosses and a powdery pink lipstick. Everything you need for a makeup on the go!
Eyes
5 Couleurs Kingdom Of Colors, £43/$63
856 House Of Pinks
466 House Of Greens
Diorshow Mono Kingdom of Colors, £24.50/$29
045 Fairy Grey
667 Royal Coral
Diorshow Kohl Professional Hold & Intensity Eye Makeup, £19.50/ $32
"Apply like classic kohl, on the inner rim, for greater intensity and depth. Alternatively, it can also be applied over the entire eyelid and worn as a base under eyeshadow for bolder colour and professional hold."
039 Pearly Silver
079 Smoky Grey
099 Smoky Black
289 Smoky Blue
789 Smoky Brown
349 Pearly Green
Diorshow Fusion Mono, £24/$31
Dior Addict It-Lash Mascara, £22/$27.50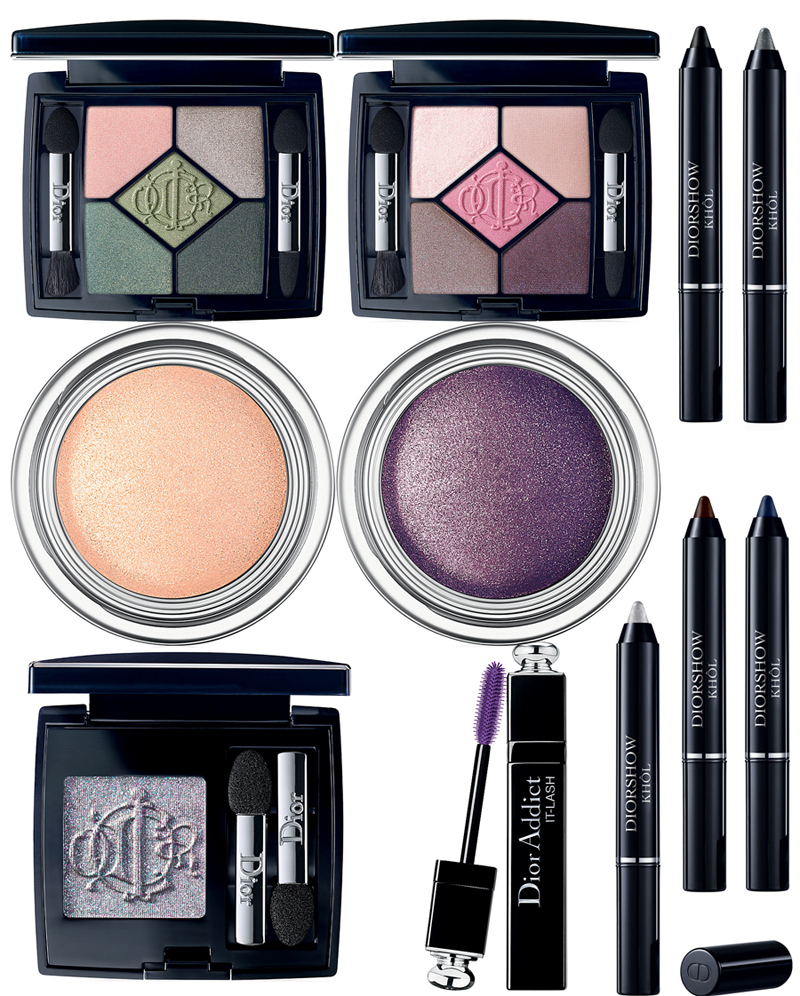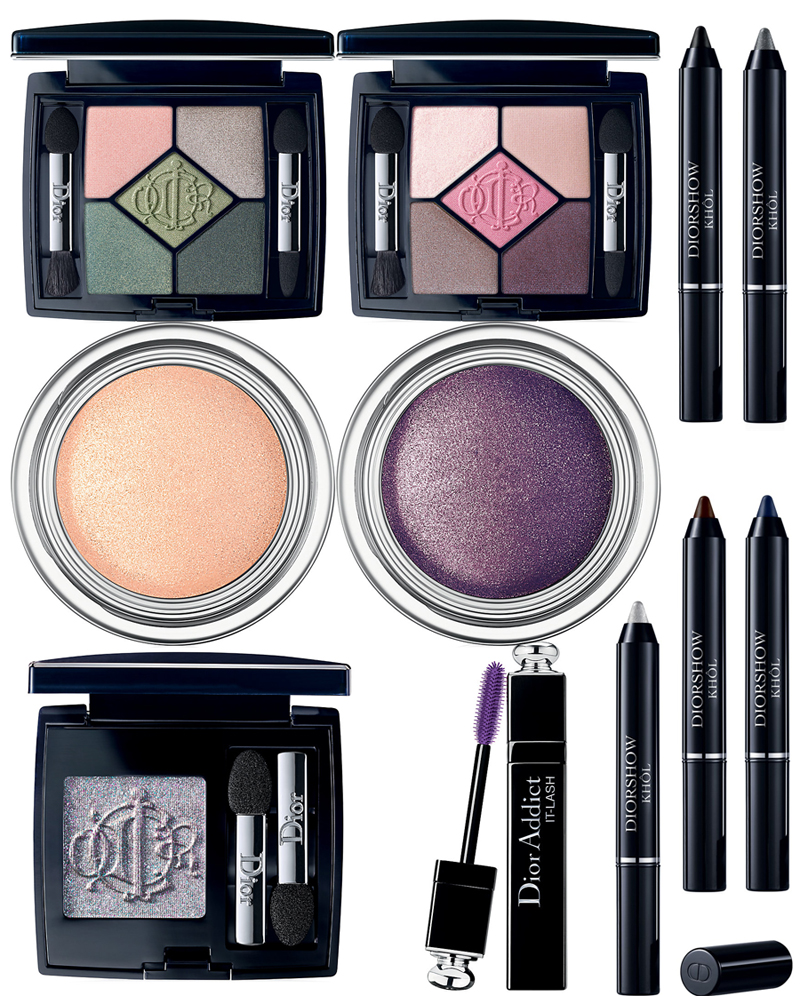 Face
Cheek & Lip Glow,£ 27
"The 2-in-1 hybrid formula instantly reacts to the moisture in the skin and lips to give them a luminous custom pink glow."
Diorblush Kingdom Of Color, £31.50/$44
536 Peach Splendor
873 Cherry Glory
Lips
Rouge Dior Baume, £26/$35
158 Debutante
448 Belle De Printemps
628 Palais
650 Fleur de Lys
668 Cotillon
687 Gala
Dior Addict Gloss, £22/$29.50
004 Tiara
154 Fastes
423 Beige Highness
584 Dynasty
624 Mylord
Nails
Dior Vernis,£18.50/$27
244 Majesty
294 Lady
660 Glory
Top Coat Eclosion 001, £20/$28
Dior is available from: Selfridges, Harrods, Nordstrom, Sephora, Saks, Naiman Marcus, Bergdorf Goodman.