I love a good cleansing balm, and  Elemis' Pro-Collagen Cleansing Balm (105g,  £39.50) is definitely  a great one!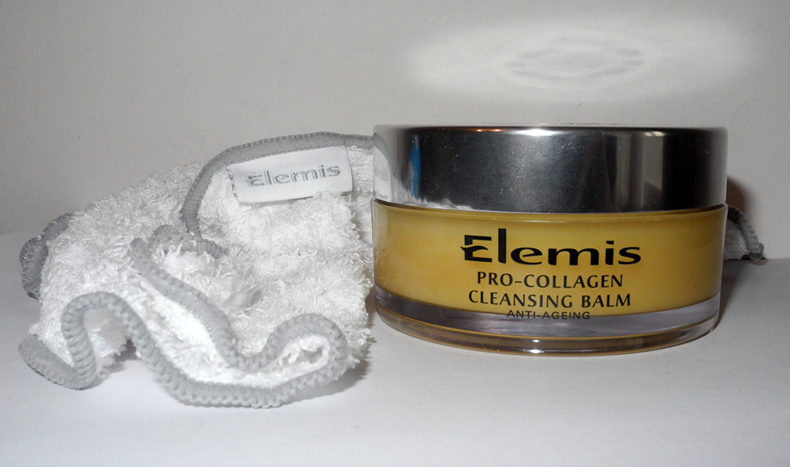 It delivers everything you'd expect from a luxury brand's product.
It smells amazing, which helps to relax and lifts up the mood. Contains  geranium, lavender, chamomile, eucalyptus, ho wood, orange, menthol and clove, starflower and elderberry oils, doesn't dry out the skin, and leaves it soft and smooth afterwards.
I love massaging it  in the evenings for at least five minutes to dissolve the makeup and cleanse the skin properly.  I take it off with the cleansing cloth that comes in a box with the cleanser.  I love my evening skincare routine, as it helps to forget about the daily stress and  I love having a bit of pampering "me" time.
By the way, Pro-Collagen Cleansing Balm already won some beauty awards, which is not surprising at all.
Moreover,  you can also use this cleanser as a mask, as the brand suggests. I have tried, and loved this method, as well.
Here is the list of the ingredients:
You can buy it here.