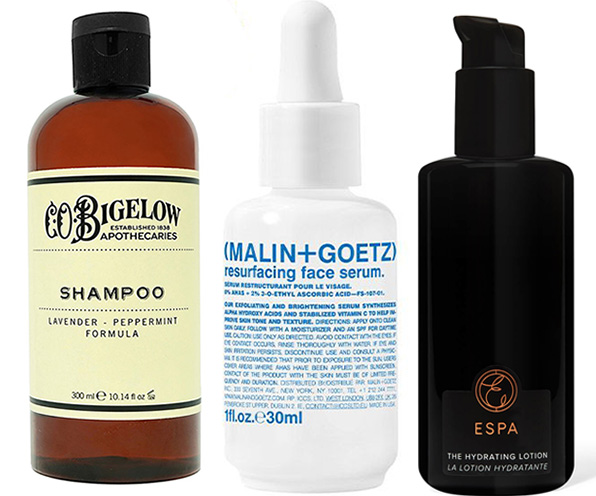 I don't know about you but I am really enjoying using beauty products at the moment. They really make me feel a lot better.
And while I personally would not advise spending a fortune on beauty during these uncertain times, it is lovely to treat yourself to one or two products of your choice.
Just get something which you know will make you feel amazing, in that case, it will be a  reasonable purchase. I am waiting for this body oil to come in the post, for example. Hopefully, it will be as good, as they promise.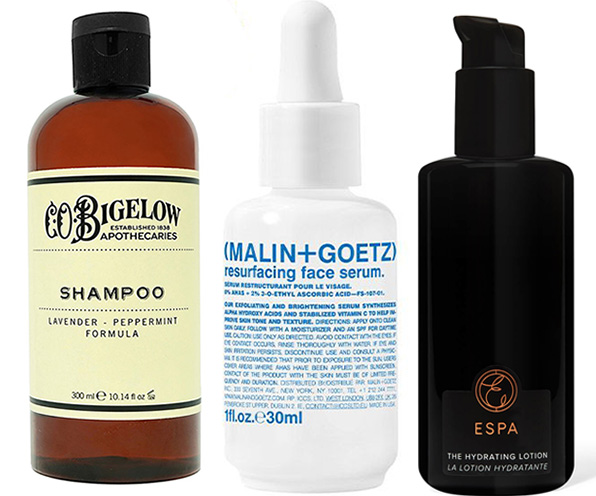 I have chosen two new launches from the brands that I love for face and body and one hair product that I personally want to get later.
ESPA is definitely on of the best SPA-type brands, I am obsessed with their products.  And their new launch looks insane.
ESPA Modern  Alchemy collection includes 6 products: The Cleansing Milk,  The Anointing Oil,  The Nourishing Balm, The Purifying Polish, The Grounding Crystals and The Hydrating Lotion.   The prices are from £35 to £80.
They all come in sleek and luxury black packaging and are promised to be a harmonising, sensorial and restorative. What is not to like?
Espa is available from the website and John Lewis.
C. O. Bigelow Lavender + Peppermint Shampoo, £18 from Cult Beauty
While this is not a new launch, this is something I would really want to try myself. I can think of very few things which  I love more, beauty wise, than a peppermint shampoo. And it being a peppermint and lavender, I am sold. Will get it as soon, as I finish at least on of my current shampoos.
Malin + Goetz resurfacing face serum, £58 from  Nordstrom,Space NK  and  Cult Beauty.
This products sounds almost too good to be true. "3-in-1 lightweight gel serum synthesizes AHAs and vitamin C to help smooth, clarify and brighten skin in just 10 days.  A blend of 6% glycolic acid and 2% lactic acid helps improve texture and reduce excess oil while 2% stabilized vitamin C helps brighten, strengthen and protect skin". I could definitely use some of that.