Autumn/Winter season makes me think about beautiful opaque lipsticks. I prefer deep or red shades but it is a matter of taste. Luckily, some of our favourite brands are bringing out new "toys"  for us to play with.
Here is a preview of the new Giorgio Armani Rouge Ecstasy Lipstick. (£25/$34)
This is a CC lipstick which stands for Colour and Care, meaning that it offers a beautiful colour pay off while taking care of your lips. I kind of like the red design of the packaging and the fact that there are tons of shades to choose from. Take a look.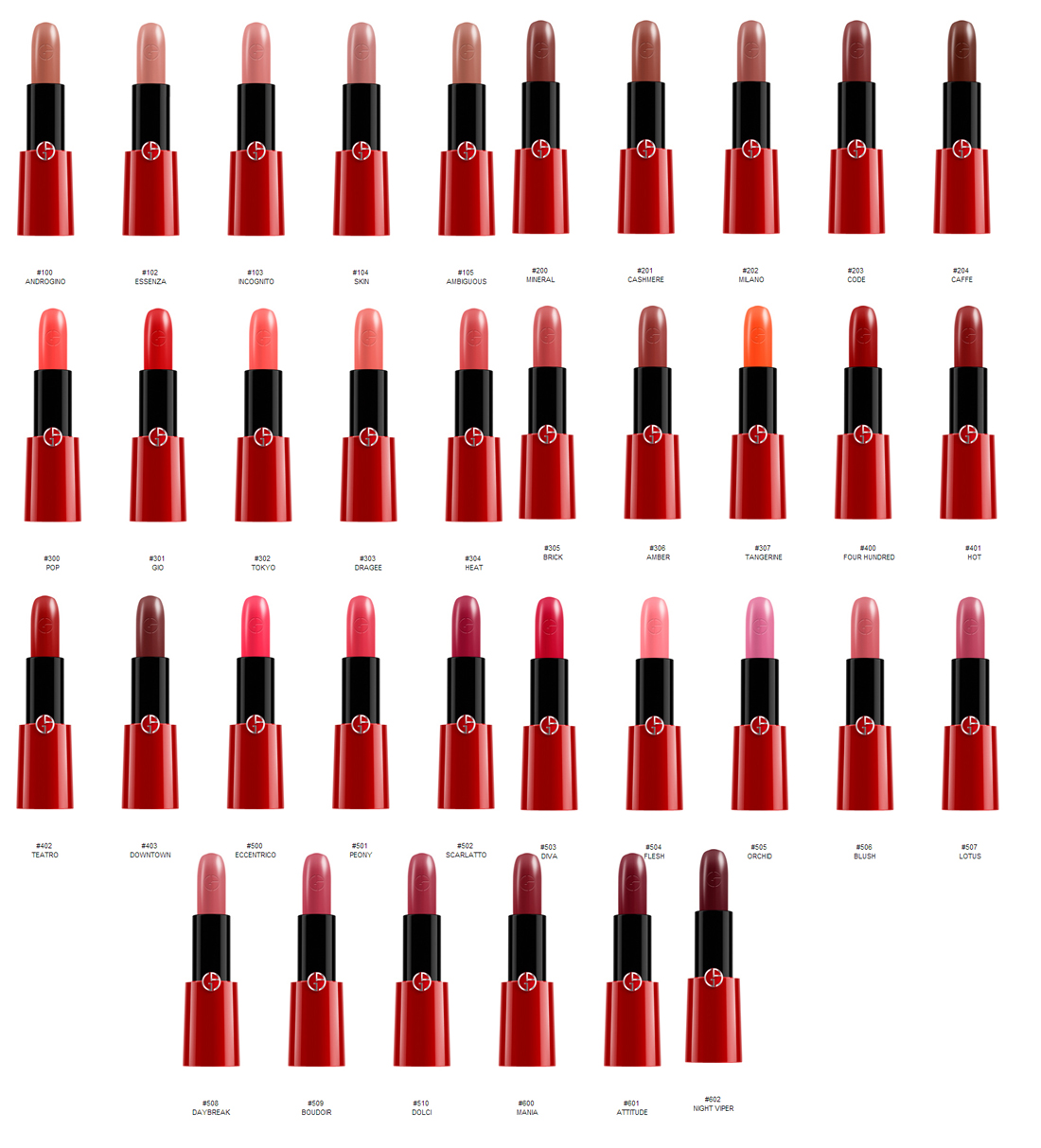 As for Dior, I am already a fan of Rouge Dior (and all Dior lipsticks in general), so am looking forward to trying the revamped version of Rouge Dior  lipstick ($34). Not only they changed the design but also  invited a new "face" – Natalie Portman.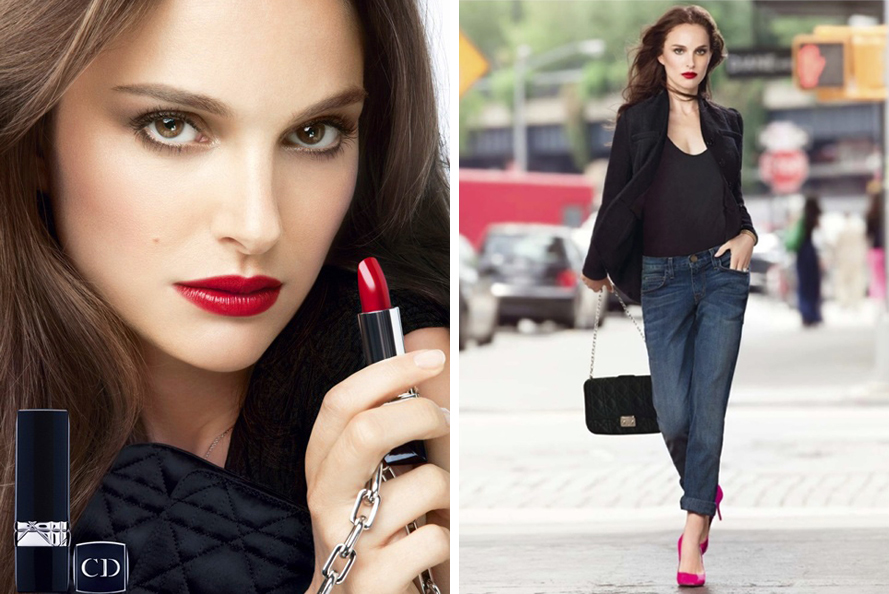 There are over 30 shades to choose from and here is a preview of some: 999 Iconic, 365 Rose Songe, 169 Grege 1947, 775 Darling,  443 Rendez-Vous, 434 Brun Samarcade, 976 Daisy Plum and 786 Mysterious Mauve.