I am sorry that I did not update that often these days but I was very busy with different things. And yesterday I was at the wedding of my BF's brother. Here is a part of my look.  Yes, I love black and red 🙂 And this is my first Face Of The Day. Although it's just a half of my face 😀
Here are some products that I used:
Estée Lauder Double Wear Stay-In-Place Makeup SPF 10
Chanel Orchid Rose Blush but I don't think that you can see it 😛
Inglot Highlighter
Lip Liner   in Walnut by Lumene
Rimmel Volume Booster  Gloss in 051 Scarlet
Red Nail Polish by Orly from beauty salon. I don't remember the #
I had  cat eyes. But the eye makeup is not yet finished so I had to crop this photo.
My fingers look like that since I remember myself. I was born with it. Everyone is asking why my hands look older than my age. I take a  good care about my hands   and visit dermatologist but it is something that I just can't change. But I am ok with it now!  At least I love the shape of my nails 🙂
And how are you doing lately, my dear readers?  I hate going outside because the weather is so horrible. Yesterday it was even snowing.  I am counting days till I can finally do nothing and read books at the beach !
It's too dull  and cold to listen to my favorite heavy bands so I thought Pink would work great instead! I remember when I got her tape(!!!) in 2002 🙂 I still have it somehere .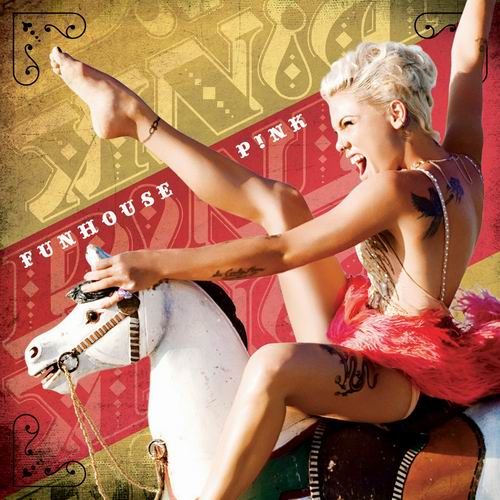 I am capable of realy anything (с) Pink.
You can watch her videos here