Femme Rouge was actually the first product I've tried from Hourglass Cosmetics so it's a bit strange that I am writing about it only now.
The first thing that you notice is the beautiful heavy luxurious case with the engraved  Hourglass logo on it, so it won't rub off. The other good news is that you can get a refill when you've finished up your lipstick.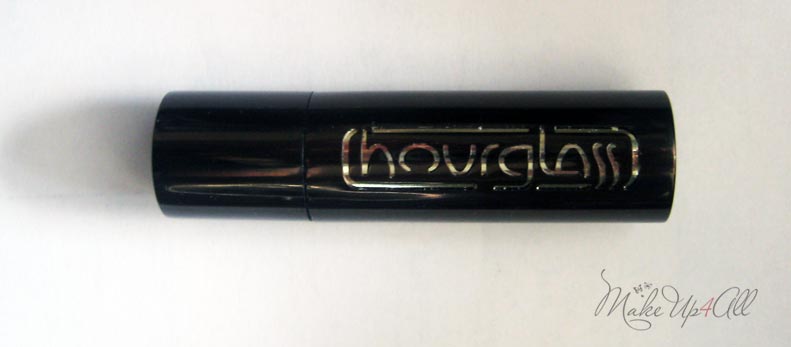 The colour that I have is called Fresco and I would describe it as a rosey nude. This shade actually gives me the colour which is very close to my natural lips, only a bit darker. So for me this is a perfect lipstick when I want to make an accent on my eyes but want my lips to look beautiful, too.
The lipstick gives a beautiful opaque coverage and the application is smooth and even. Femme Rouge has a creamy but lightweight formula. I wouldn't say that it's very moisturizing but it's not drying.
As for the staying power, it's really long-lasting and stays on even after lunch or drinks  but you may still want to re-touch it a little bit. There are 12 shades and I would like at least three more shades. This is definitely one of the best lipsticks I've tried and I would recommend you checking it out, too.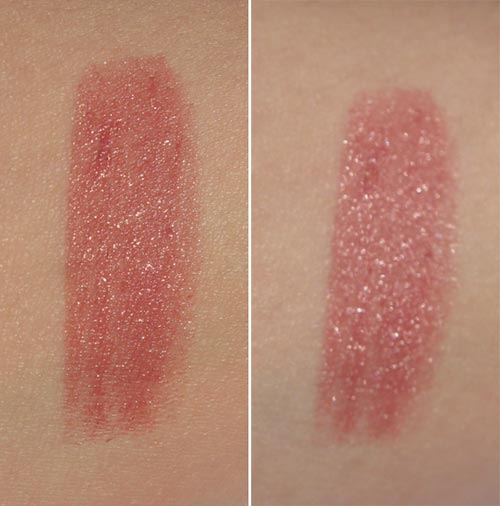 This lipsticks is Parabens, Sulfates, Synthetic Dyes, Phthalates free.
You can get it at Zuneta or Libearty London for  £22  or at sephora for $30