I love Inglot's Freedom System and I already got some eye shadows (and more) and plan to try the lipsticks and concealers. But today I will tell you about their brow wax which you can also get for your palette. They are coloured which saves you a lot of time in the morning since you don't have to use eye brow pencil or powder and then fix it all with the wax or gel.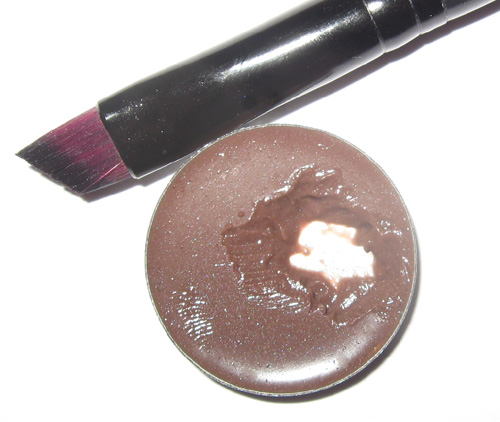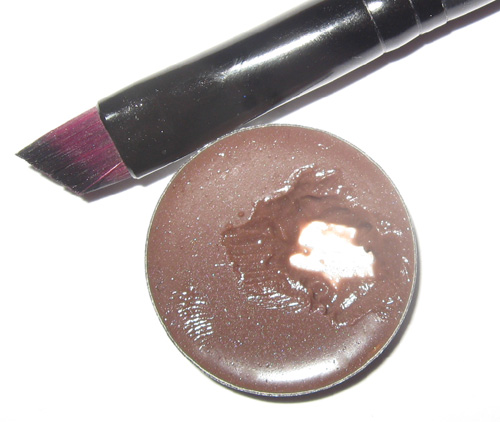 Ever since I got the eye brow wax from Inglot I've been using it every day and I've been loving it a lot. Mine is # 571 and you can see how it looks like on the skin. It will work for you if you don't want to make your eye brows too dark but still want some definition.
With this brow wax my eye brows stay in place and look nice during the day. This is why I plan to get more shades and a palette to use it on others.
I am using mine with Lancome's Dual End Liner & Shadow Brush #18, although it's an eye shadows brush I love using a side of it for eye brows.