Kevin Aucoin's Bloody Gorgeous set is…. Well, let's face it, it's bloody gorgeous! Those vampy lips and nails are to die for. In fact, all six products are. They are said to be the brand's most iconic ones. And this is definitely a timeless and elegant beauty.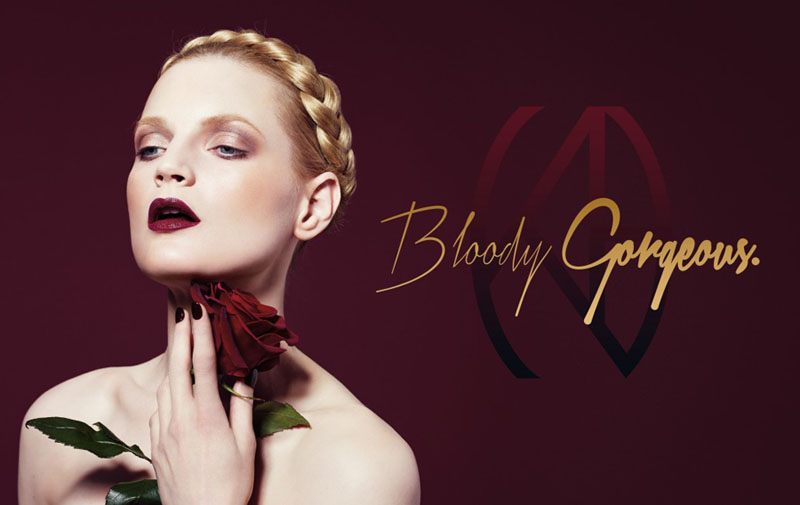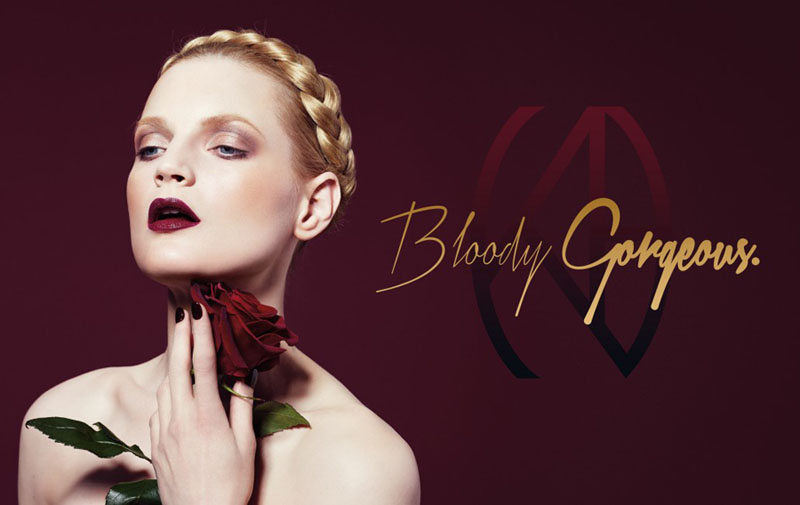 And we are talking about:
 The Volume Mascara (0.18 oz.)
The Expert Lip Bloodroses (0.12 oz.)
The Lip Gloss Bloodroses (0.177 fl oz.)
 The Creamy Glow Duo #1 (0.16 oz.)
The Eyeshadow Single #109 (0.125 oz.)
The Fleshtone Lip Pencil Bloodroses (0.04 oz.)
There is also a  Bloody Gorgeous Tote which comes with the products. Yes, please!
The price is $125 from Nordstrom and Barney's or £100 from SpaceNK.