Regular readers will know how obsessed I am with hand creams, I am always on the hunt for the nice new options, so after seeing a lot of raves about La Roche-Posay's Cicaplast hand cream – I've decided to get a tube for myself.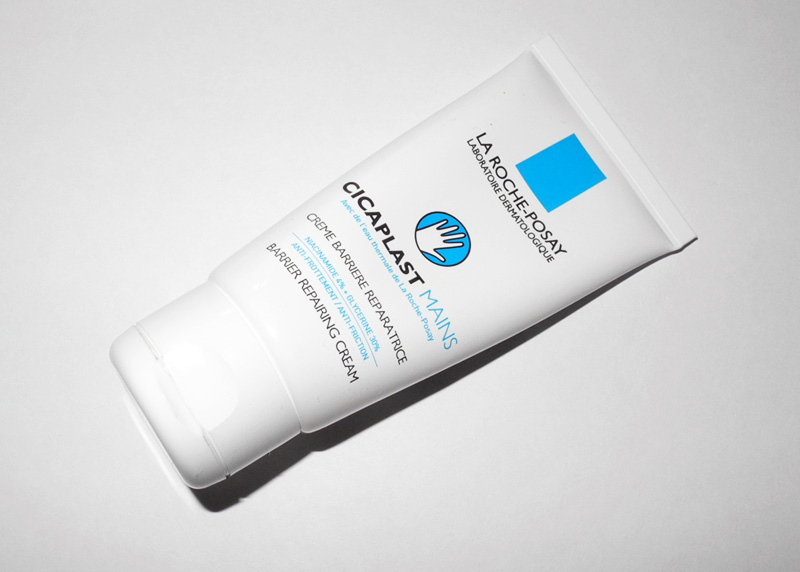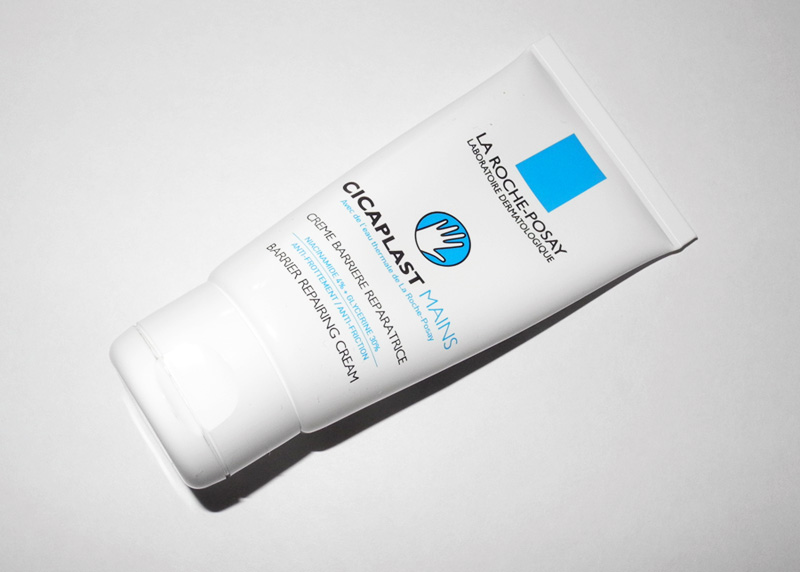 This is a cream for damaged or overworked hands. And since my skin is very dry – that sounded like a prefect one for me.
And, I love it! It is such a great product. I only wish it had some kind of delicious scent to it, as for me a hand creams with a nice fragrance – is one of the ways to relax and enjoy a moment during a busy day. But being LRP – it is obvious that this is a scent-free product. And, I don't mind actually…
As for the formula – the brand promises that it creates a barrier on hands, and I would agree.  I personally don't find it greasy or sticky at all. I'd say that it just improves the condition dramatically, making the skin soft and moisturized. For my dry hands, it takes seconds to soak in, and I can go back to whatever I am doing very soon.
I have been also using it on my feet before going to bed, and am loving the results.
Moreover, I was told on Instagram that it can be used on chapped nose, hope I won't need it, but it's good to know.
Anyway, if you are looking for a intensive hand cream for winter – this is a really good one. I'd definitely recommend.