It seems like there is no such thing as too many neutral eye shadow palettes. This is why  Cool Neutral and Warm Neutral Eye Shadow will be a hit, considering the fact that MAC shadows have a lot of fans anyway.
These are already out in the USA for $100 each and should be launched Internationally around March.
MAC Cool Neutral eye shadow palette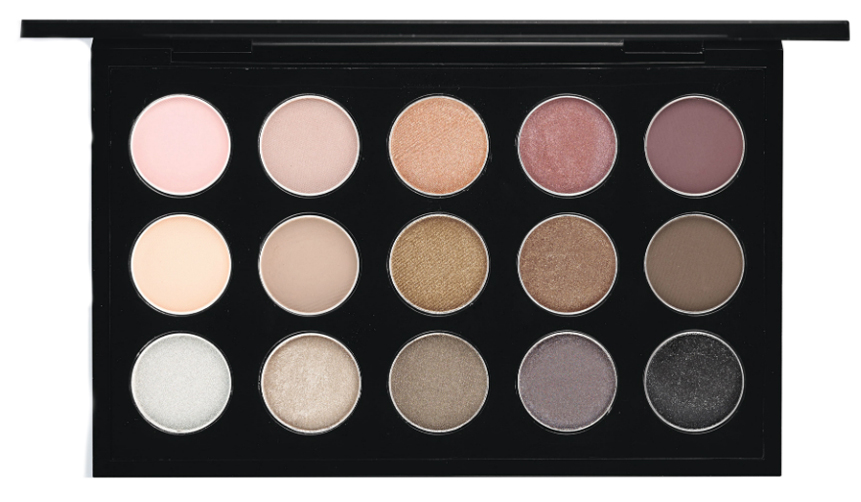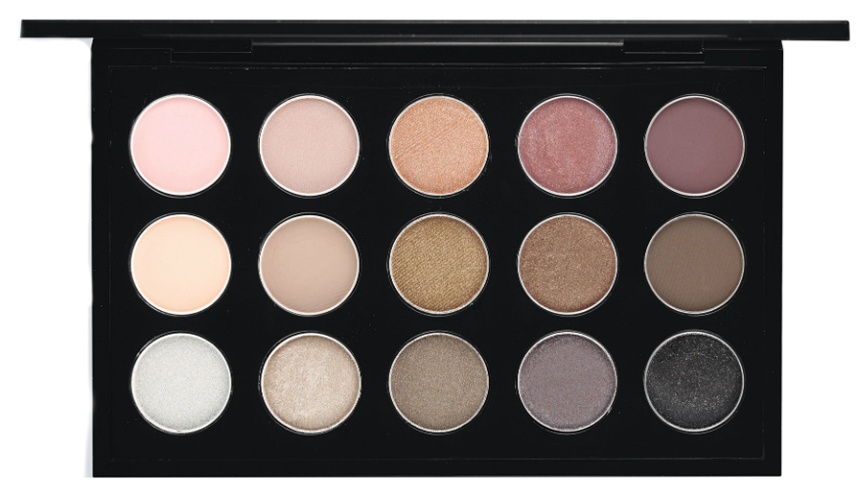 Flounce, chalky white pink (matte), Sweet Allure, soft light pink (satin), Sun Tweaked, soft frosty coral (frost), Blackberry, muted burgundy-plum brown (matte), After Dusk, mid-tone rosy pink with pearl (veluxe pearl), Pick Me Up, pale ivory (matte), Crushed Clove, dirty gold olive (frost), Cozy Grey, cool grey (matte),Deception, chocolate gold (frost), Brun, muted blackish brown (satin), Silver Fog, white with silver pearl (lustre),French Clay, white-grey frost (frost),Cumulus, dirty grey charcoal (frost), Pearled Earth, deep blue-grey (veluxe pearl), Black Tied, black with silver sparkle (velvet).
MAC Warm Neutral Eye Shadow Palette
Hey, metallic coral (veluxe pearl),Warm Breeze, pastel coral (satin), Gingersnap, deep rosy pink (frost), Dark Brew, deep chocolate with pink pearl (velvet),Dance in the Dark, dark brown (matte),Brulé, soft creamy beige (satin),Vanilla Extract, soft warm yellow beige (frost),Honey Lust, bronze-dipped peach (lustre), Amber Lights, peachy-brown with shimmer (frost),Saddle, golden orange brown (matte),Lemon Tart, metallic gold (veluxe pearl),Butterfudge, dirty mocha with gold pearl (satin),Creative Copper, frosted gold (lustre),Unwind, dirty olive (veluxe pearl),Divine Decadence, soft bronze (velvet)
So what do you think? Which one do you like better?