There is nothing that I love more, beauty wise, than reading a well-written perfume review. In my opinion, not that many people can talk beautifully about scents, and it's a pleasure to find someone who can. For example, I really enjoy The Non Blonde.
I am personally a newbie in a perfumery world, and while, I can already guess what fragrance I may like, describing it  is still a huge challenge.  Lovely, doesn't count, right? 😉
As I've already mentioned, at this point, I can tell more, or less, what I would and would not like, thanks to hours spent at different perfumery shops and the lovely sails assistants, who were helpful and friendly.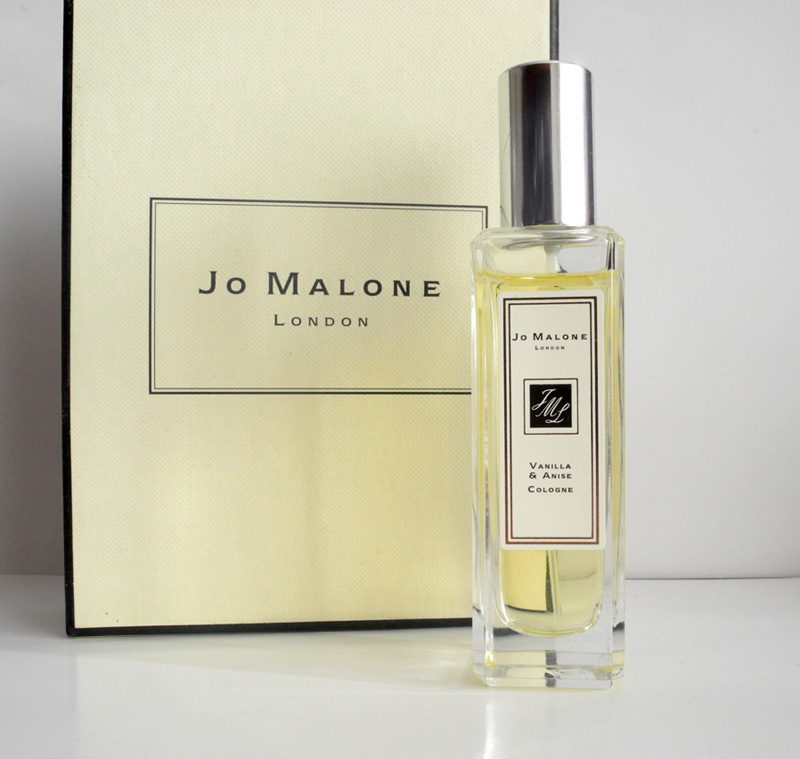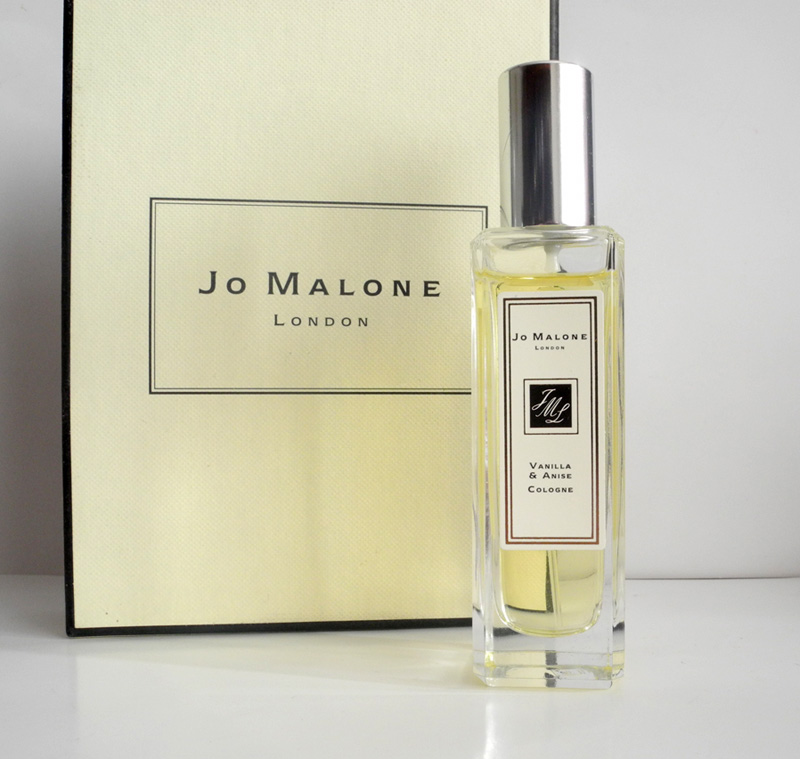 So today, I want to tell you about the scent that I would call my signature, and it's actually my second bottle.
And it is Jo Malone's Vanilla & Anise cologne. Of course, this is nothing exclusive or niche, which may be a plus, because it is not hard to get hold of. But on the other hand, it's not so popular and mainstream that every other woman smells of it.
To me, it's a perfect blend of sweet, warm vanilla and spicy anise. I don't like very sweet and fruity vanilla  fragrances, but, at the same time I don't like when the scent is too spicy, and even bitter, and this cologne is just spot-on for me!
Jo Malone (the brand) say that is was inspired  by blossoming of vanilla orchid on Madagascar. The composition was created  by Celine Barel and became available in September 2009.
The notes are:
Top: fresh Sicilian bergamot, Tunisian neroli, fennel and star anise.
Middle: tuberose, violet vanilla orchid, jasmine, frangipani, cloves
Base: ambergris, vetiver, Bourbon vanilla absolute, tonka.
This fragrance feels very "me", and I love wearing it. I'd say that is warm and comforting, even sensual, but not overpowering and pretentiously sexy. Do you know what I mean?
It also seems like people like it on me, too. Plus, some of my close friends and family already know it as "my scent".