It's been a while since I have posted a nails of the day post. But here it is…
Today I am wearing Alessandro (German brand) Nail Polish in Sweet Poison. I have never tried Alessandro nail polishes before but I really loved this shade and name so had to get it!
Unfortunately, I don't remember the price but it was around €5.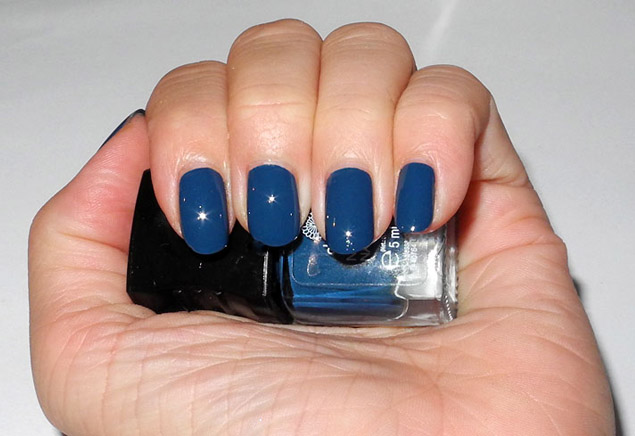 I love that it is a small size (5ml), as I never manage to finish a 'big' bottles of  nail polish anyway.
The formula of Sweet Poison is really nice, it goes on smoothly and looks opaque with one coat, although I still prefer two. However this particular shade is not very long lasting on me. I have got maximum three days every time I wore it and somehow I saw expecting it to stay for a longer time.