I was waiting to see the new duo eye shadows by Chanel when I first heard about them several months ago and finally we have the promo photos. You will be able to get a new mascara and 6 duo eye shadows in April.
Also don't forget to check out the  summer 2010 collection Les Pop Up De Chanel.
50 Berry- Rose
60 Khaki – Clair
40 Misty – Soft
30 Bleu – Tendre
20 Taupe – Delicat
10 Gris-Subtil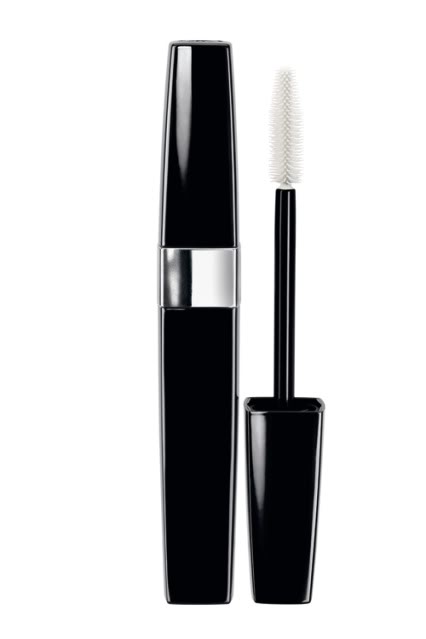 So what do you think? I can't say that I am very excited about a particular colour but I have to see them in person.