I love me a good balm cleanser, and this one is pretty cool. 24k Gold Pure Luxury Cleansing Butter may be the most beautiful cleanser I've ever used.
It is all about the gold: gold packaging and the gold coloured cleanser which is apparently infused with pure 24K gold, and it sparkles. Just take a look at it!
This is your typical balm cleanser which is  a solid-to-oil texture, it is a self-care ritual using this in the evenings, massaging the face and relaxing.  It smells nice but not too strong or overwhelming.  I know that a lot of people love their skincare to be fragrance free but I would never wan that.  For me it is not only about the formula and performance but also about the textures, scents and the sensations. As always, I have to say that I remove eye makeup separately but I did try it just for this review and it worked great.
Peter Thomas Roth is a fantastic range and this is not an exception, the cleansing butter is such a pleasure to use, as I've already said, and it leaves the skin so soft and smooth, and ready for the next steps in your skincare routine.
While I personally remove the product with a little face flannel, the cleanser comes with a  teardrop-shaped natural root based vegetable sponge. It is supposed to help with exfoliation and deeper cleanse.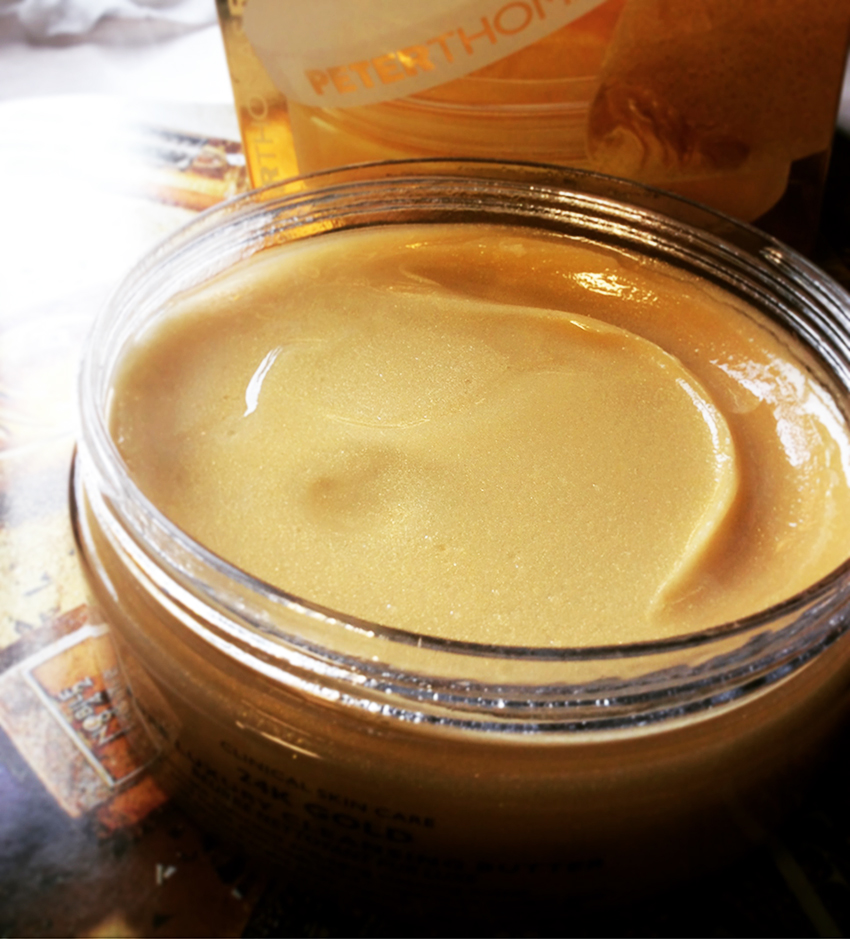 Also keep in mind that the tube is huge, it is 150 ml which is more than most cleansers so it will last you forever, as you don't need that much. I've had mine for months and am not even half way through which is insane considering that I've been using it most of the nights.
Here is the list of the ingredients:
The only thing about this cleanser is that I can't see it on the official website anymore and I did ask the brand if it was being discontinued but never got a reply.
Although this has nothing to do with an actual product but brands should really pay more attention on how they are running their social media platforms because it does affect the customers overall impression.
I've found it for £55 from Amazon UK. Grab it while you still can?