I wanted a nice new clarifying shampoo and, after considering different options, decided to try the Philip B Peppermint & Avocado Volumizing and Clarifying one.
I have a small size, as I've bought it as a part of  this set.
I am a huge fan of peppermint hair and body products so, of course, I really love the amazing invigorating smell of the shampoo.
As for the cleaning properties, I am personally really happy with the performance of this (and other Philip B) shampoo. I use it once a week and I like how fresh and healthy my hair and scalp feel afterwards. Moreover, the hair looks shiny and glossy, too!
I am not sure  about volume though, as I usually use volumizing spays afterwards: this or this. But considering, that it's a best-seller from the brand, it should deliver in this area, as well.
Here is the list of the ingredients: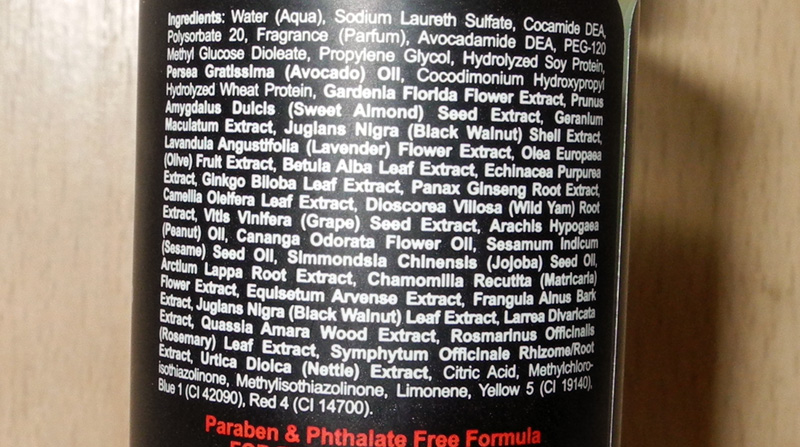 The price is £20 for 220 ml . And I personally plan on buying a full sized bottle, as I think this is a new must-have for me.
PS. I have been selecting my hair products carefully recently and my friend, a hair dresser, actually told me this week that my hair looks the best it ever looked in a long time. So, I guess, it makes sense investing in more expensive hair products. At least for me…
You can buy it from Cult Beauty.