I've written about a lot of Rouge Bunny Rouge eye shadows, but never did a post about their best-seller, maybe the most famous shade, actually (along with Abassynian Catbird) – Delicate Hummingbird.
So here we go.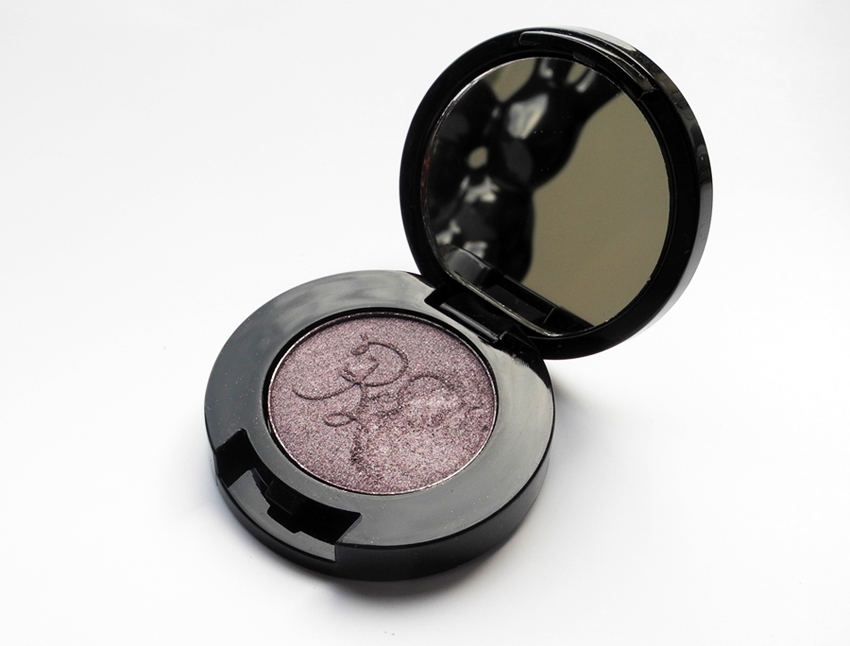 Yes, that is a  RBR bunny in the mirror 😉
The brand describes this shade as "cool, dusky sugar-frosted plum, iridescent with pink shimmer", and as usual it is a very complex shade that doesn't look flat or boring when applied on the eyelid.
And, as I have already written to many times, the texture is dreamy: buttery soft and smooth. The colour is easily blendale and the formula is long-lasting.
One of my favourites.
You can buy Rouge Bunny Rouge from Beauty Habit.