Lip Lacquer is the new black, people. And Smashbox just brought out a very cool looking version of the lipstick & gloss hybrid. These are promised to have a glossy finish and intense col0ur payoff. I am in!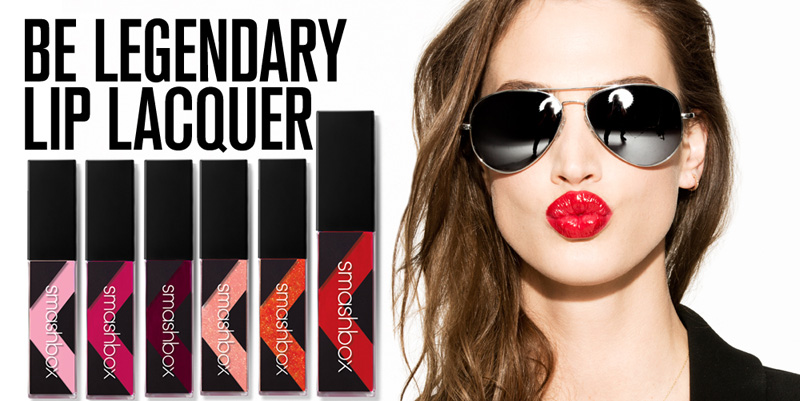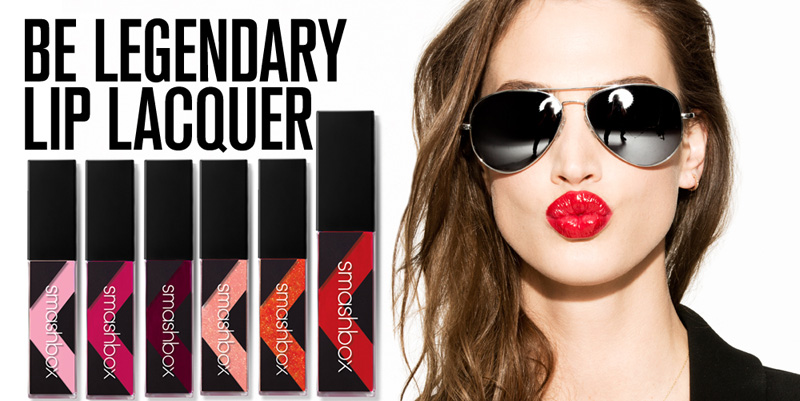 There are tonnes of shades to choose from, too. The price is $24 and you can get it from here, and later from here.
As for the brand's Fall 2014 makeup collection, there are only three products which together are called Cherry Smoke, love that name.
Be Legendary  Cherry Smoke Lipstick, $21
Cherry Copper,  pinky nude with copper pearl
Bing,  classic Red
Photo Op  Cherry Smoke Eyeshadow Palette, $39
The shades are: Bare: a bare warm nude, Ebony: a matte rich black,  Shell: a shimmery coral,  Oxidize: a soft metallic copper red, Rustic: a rich matte burgundy, Topaz: a shimmery taupe, Unadorned: a deep metallic taupe, Dark Cocoa: a matte dark chocolate.
Such an original colour combination.
Both products are already available from from here if you are in the USA, and later from here (UK).