Tag: bright pink lipstick
I have already shown you the Duo Blusher in Ketie and Ambition from the Illamasqua's  SS 2013 makeup collection I'M Perfection.
So today I want to show you their newest lipstick – Immodest. I personally think this is an awesome name for such a beautiful bright candy pink.
This is my fourth lipstick from the brand so I am already familiar with the quality and the formula, you can see the other shades:  Over (coral), Atomic (fuchsia) and Kontrol (purple).
The brand's lipsticks are perfect for a statement lip, as the pigmentation is amazing, you get a full-on colour with one layer.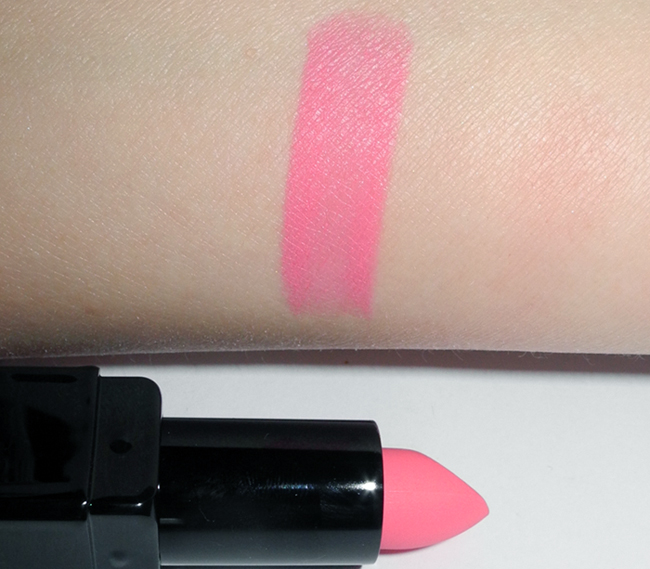 As for
I have three products from the amazing Lisa Eldridge's N07 makeup collection for Spring 2012 to show you.
No7 Vital Enlightening Highlighter (10g £13), No7 Vital Brights Cream Blush (2g, £10) in Blooming Pink, bright hot pink and No7 Vital Brights Lipstick (3.5g, £10) in Blooming Pink, hot pink.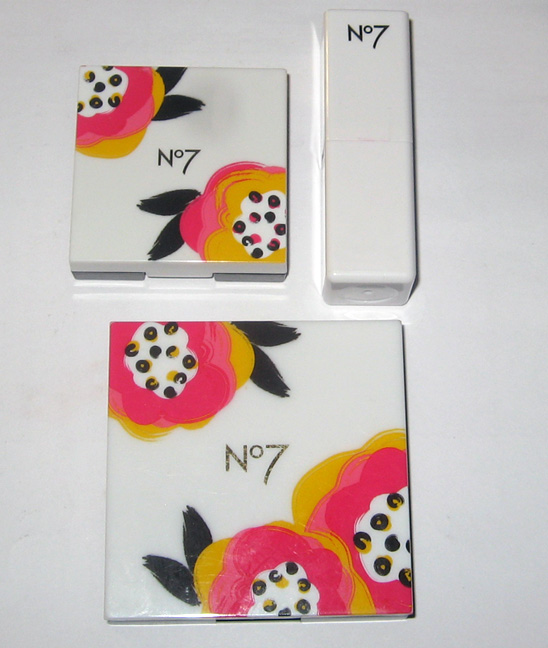 First of all I have to say that I really like the flower prints on the packaging and I really wish they'd put at least one on the lipstick tube, too.
I was really excited about the bright pink blush and lipstick when I first saw them. And, let me tell you, both are even better than I've hoped they'd be!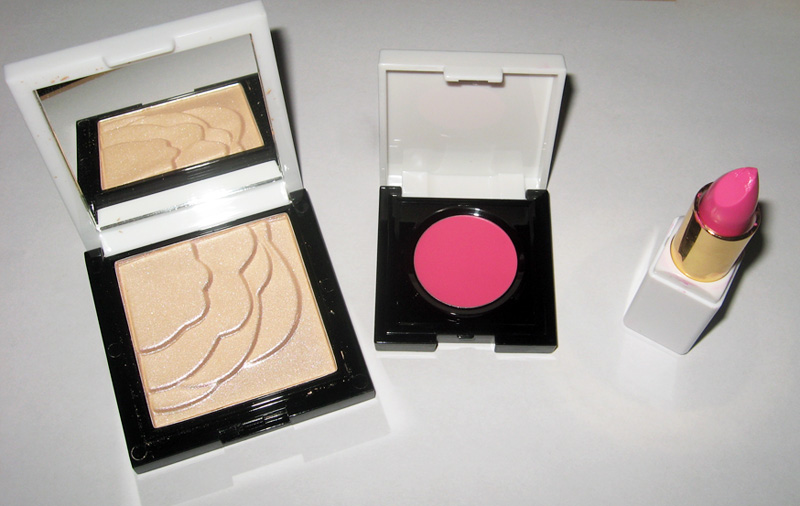 I will start with the lipstick as it is my favourite item. It it a perfect bright, hot and vibrant blue based pink which gives a nice glossy texture. The shade is buildable, you can blot it out for a sheer effect or layer it up for a stunning full on colour.
I really like the lipstick's formula, it is like a