So, as promised (read part 1 here), here are some makeup tips on how to look  your best for when you are tired but  still want to make the best out of your appearance.   In part one, I have shared all my tips about the complexion and now it's time for makeup itself.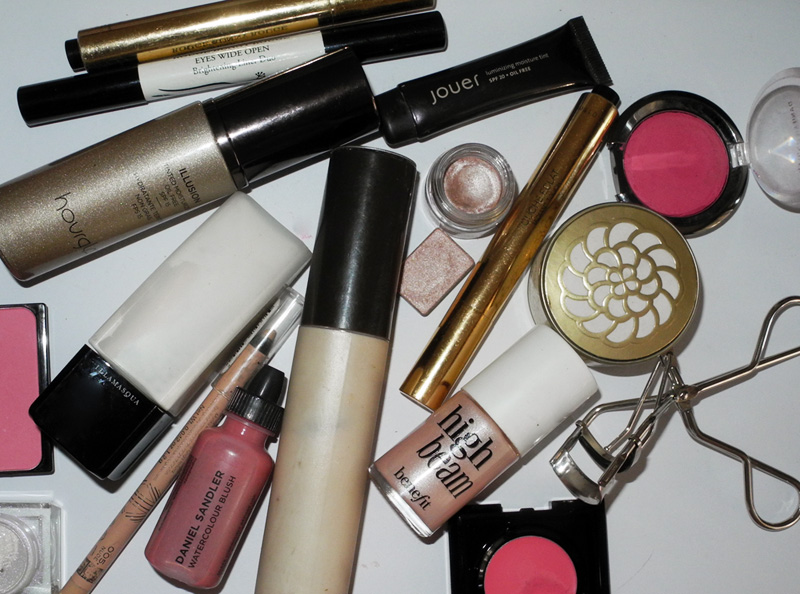 Eye Brows
I find that the way your eye brows look makes a huge difference in your appearance, as they frame your face.  Just make sure that you don't create a very dark or harsh shape, unless you are going for a dramatic look. Just feel in any gaps you may have and cheat the shape slightly, if you wish to. I like Anastasia's kit with the powders and wax.
 Eyes
Curl your lashes! Now this is a very important step. I have already shared that it took me years  (WHY?) to get decent curlers, shu's of course, although all the Top MUAs always raved about curling your lashes. I should have invested earlier, as they [curlers] make a huge difference. They do open up your eyes! I refuse to be without mine now.
As for the eye shadows, I  would suggest