So, as promised (read part 1 here), here are some makeup tips on how to look  your best for when you are tired but  still want to make the best out of your appearance.   In part one, I have shared all my tips about the complexion and now it's time for makeup itself.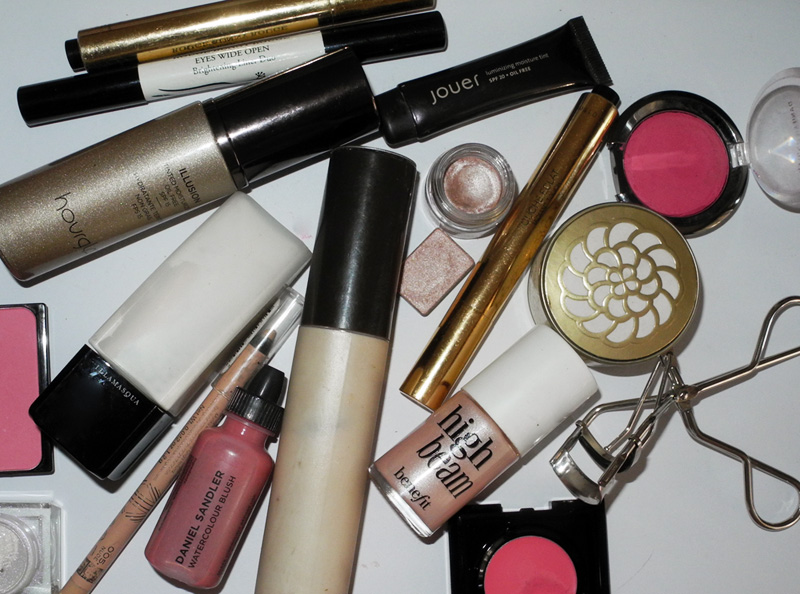 Eye Brows
I find that the way your eye brows look makes a huge difference in your appearance, as they frame your face.  Just make sure that you don't create a very dark or harsh shape, unless you are going for a dramatic look. Just feel in any gaps you may have and cheat the shape slightly, if you wish to. I like Anastasia's kit with the powders and wax.
 Eyes
Curl your lashes! Now this is a very important step. I have already shared that it took me years  (WHY?) to get decent curlers, shu's of course, although all the Top MUAs always raved about curling your lashes. I should have invested earlier, as they [curlers] make a huge difference. They do open up your eyes! I refuse to be without mine now.
As for the eye shadows, I  would suggest nude-ish  long-lasting shimmery eye shadows. Something that works for your skin tone. I personally really love Benefit's R.S.V.P.   (and new line). Why shimmering and light/nude coloured?  Because such shades reflect the light and brighten up the look.
What's next? You could use  a nude liner on the lower waterline, something like this one from Rimmel. But I personally rarely do it myself.
But I do love "dotting" between my upper lashes and lining my upper water line with dark brown pencil. This makes the eyes look more defined and the lashes look thicker. Plus no one would know that it is makeup, and not your natural look, if you are delicate and precise with the application, of course. You can try Clarins' 3 Dot liner and  any  brown pencil of your choice, I love these.
Last but not least, make sure that you use a light reflective highlighter/concealer under the eyes and in the outer corners as a lot of people have a shadow there that drags the eyes down. I have  been a fan of YSL's Touche Eclat for years.
Cheeks
Now this step instantly changes the way I look – and it's a bright pink blusher. For me, it's all about bright cool toned fuchsia, lightly used. But you should find the pink shade that suits you the best. Such blush just makes you feel "alive"! Here are some that you may like.
Lips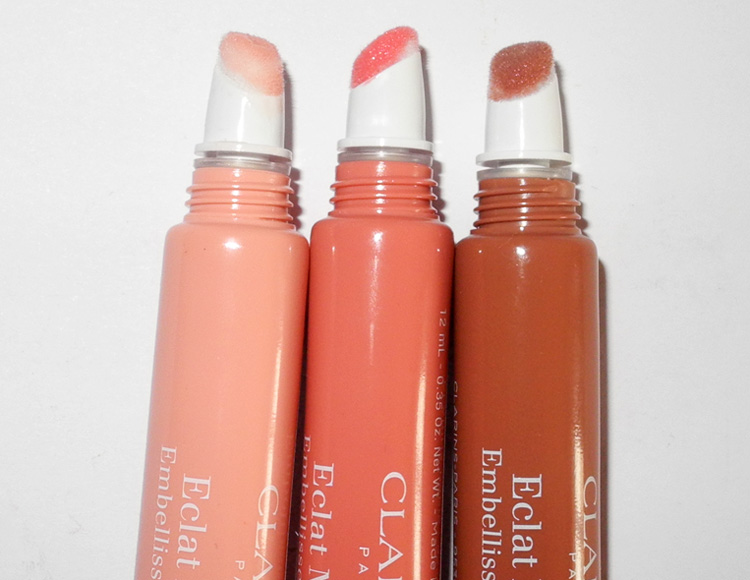 As for the lips,  you can use whichever shade suits you the best, for me it's a light and glossy baby pink. Just make sure that you don't use the concealer-like nude lipstick, it would kill all the effort. I would suggest Clarins' Natural Lip Perfectors.
Hopefully, I have got the main steps covered and you will find this feature helpful.