Tag: cream blush in a stick
I am sure you already know that I am a huge fan of cream blushers 😉 So today I want to tell you about a recent favourite – Rouge Bunny Rouge Blush Wand Cheeks in Bloom in Rubens.
It was actually a part of my January favourites and one of the most used blushes this winter in general.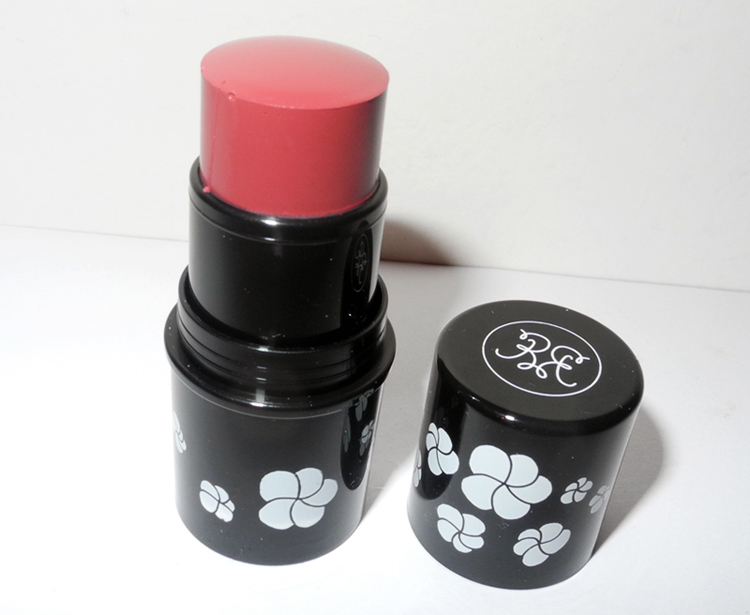 I like the cute flowery design and the small package that is easy to take with you. One more thing that I enjoy is a nice subtle  fruity scent. Moreover, I think it's cool how these were named after the great artists.
As for the product, it's really lovely, as you would expect. I know that some of you are afraid of cream blushers (I am judging from the comments), so this one is a great option to start with. It is definitely foolproof, as all you need to do is swipe it on your cheeks and blend with your fingers. You can also