Based on the conversations that I have with different women, I can tell that a lot of you are trying your best to get your other half into grooming/skincare etc.
Luckily my brother is very into those kind of things so I can always share his feedback.
He would  often tell me to get him a new cream or cleanser, or a particular shampoo. And, he doesn't  get annoyed when ask him for the feedback. Hope he doesn't mind that I am sharing it here.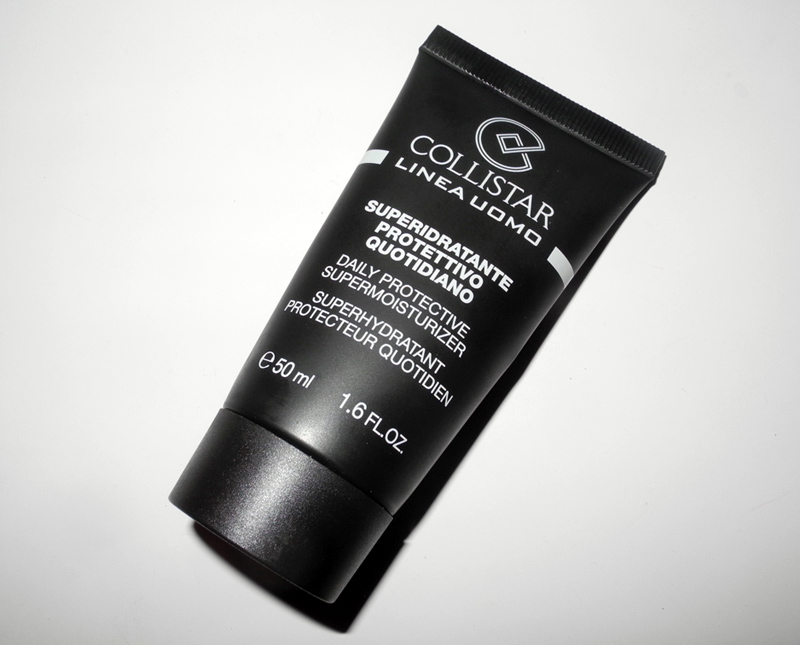 And it looks like that he found his HG  face moisturizer.
He is on his second tube now, and doesn't plan to stop using it any time soon!
Besides the fact, that he
Today I have an interesting topic to blog about. How groomed do you want your man to be? What "beauty rituals" your man has on a daily basis?! Are you happy with the way it is? And if you are not how do you change the way it is? I wish I could go into more details but the person who I am talking about "reads" (looks through my blog, lol).
But I would really love to hear all your thoughts about your man/ brother/ father/male friends.  How polished to you think men should be?
And this is what I got for my man this month. It was pretty hard to tell him that he really needs it. But I did it!
It's a Korres Men Set £ 14.50 at zuneta
"A boxed set of Korres miniatures that's perfect for travel or as a gift. Energise the manly cleanse, tingle up the shaving experience, and give that eye cream a try!"
What is inside:
Magnesium and Wheat Proteins tonic and hair strengthening shampoo for men 50mL e 1.69 Fl. Oz.
Juniper and Rum showergel 50mL e 1.69 Fl. Oz.
Absinthe heady shave cream for a close and smooth shave 25mL e 0.85 Fl. Oz.