Tag: nightime beauty essentials
I had a Holistic Silk Relax Eye Mask on my wish list for a very long time but it was very hard to justify an almost £50 price.
But when I saw that several months ago Aromatherapy Associates were giving away an amazing gift with purchase with this mask, I just went for it.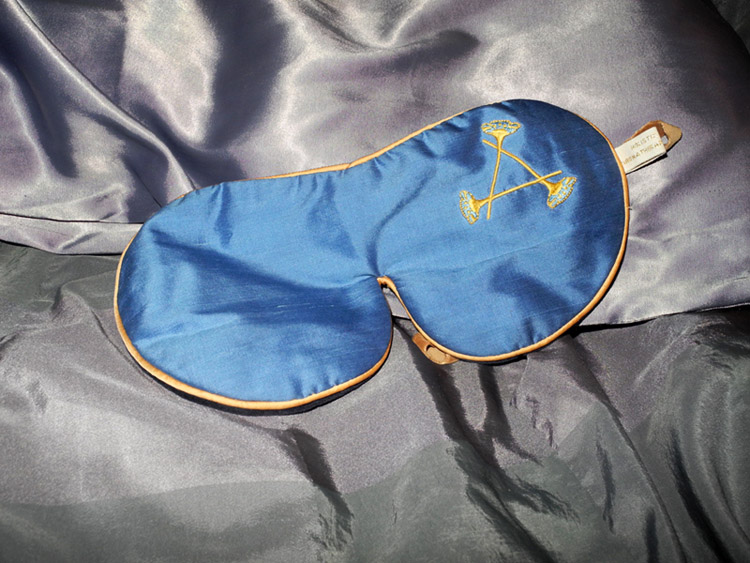 So what is so special about this mask, anyway?
It is a  lightly cushioned eye mask that has dried lavender inside.  Plus, the velvet lining feels soft and nice against the skin and blocks the light. Not to mention that it looks incredibly beautiful. Yes, when you pay this much every little thing matters.
This sounds like a