Autumn/Winter season makes me think about beautiful opaque lipsticks. I prefer deep or red shades but it is a matter of taste. Luckily, some of our favourite brands are bringing out new "toys"  for us to play with.
Here is a preview of the new Giorgio Armani Rouge Ecstasy Lipstick. (£25/$34)
This is a CC lipstick which stands for Colour and Care, meaning that it offers a beautiful colour pay off while taking care of your lips. I kind of like the red design of the packaging and the fact that there are tons of shades to choose from. Take a look.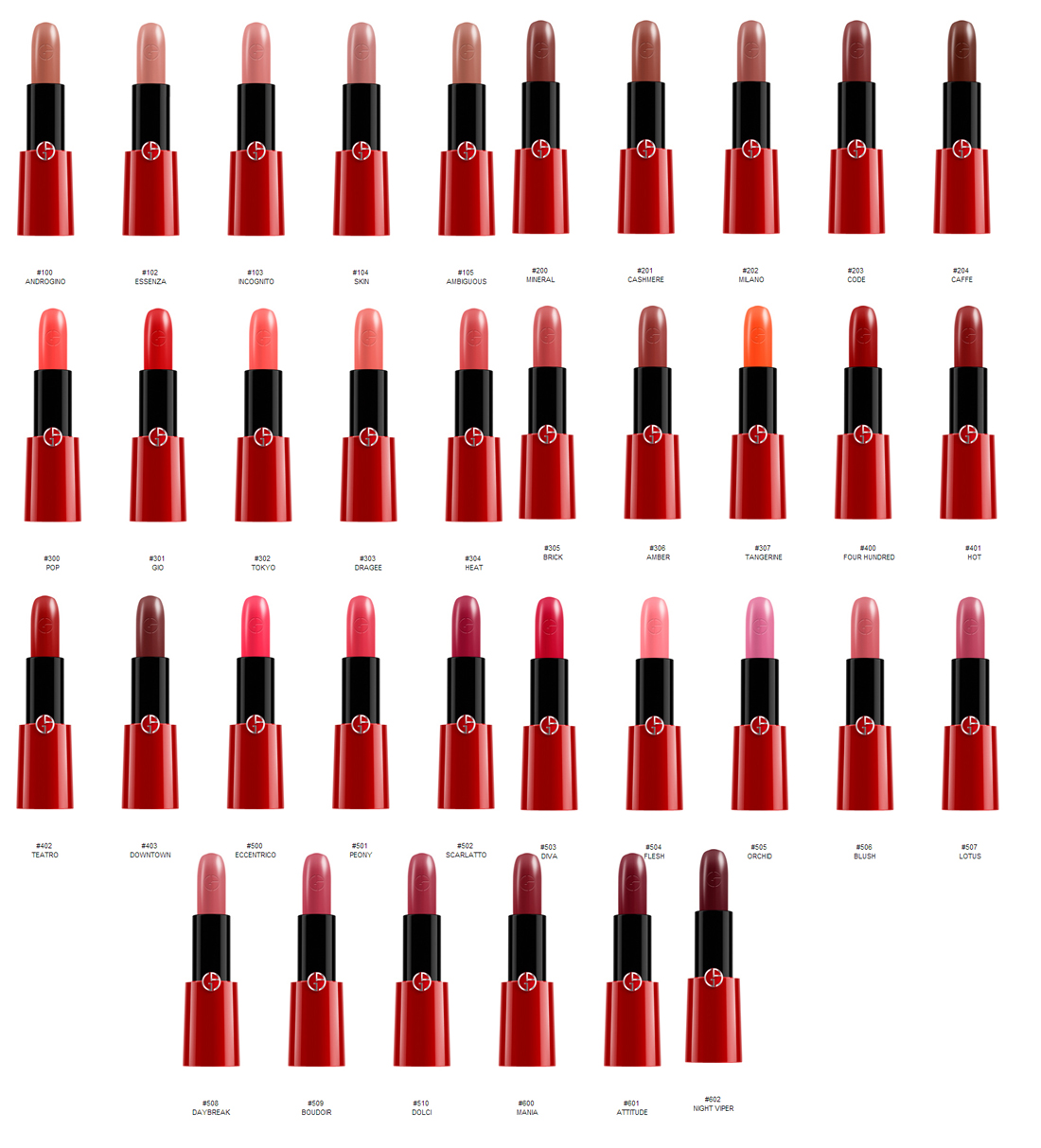 As for Dior,
And the 50-ties of last century  Dior asked  Swarovski created a jewelry collection for Dior. So Swarovski created crystal reproduces the reflection of sunlight in the Mirror Gallery in Versailles. It was called Aurore Boreale*. Such name also got the new  medallion from the new Holiday 2009 collection.
Mirror metal surface is dotted with transparent crystals, white (48 pieces), in the center of which  there are 4 major crystals . Inside  there is a lip gloss.
Two shades:
001 Pure Crystal with sparkles
251 Pink Crystal pinkish purple
Northern light. (my note)
information and photos of other products