As promised, here is the non-beauty post for the weekend.  And it will be part one out of four of my #CleanAndLean diary!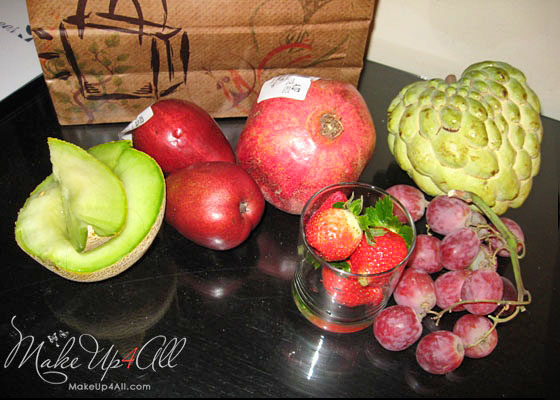 First things first. WHY?
To be honest, for me it's not about loosing weight, God knows I've struggled gaining weight. Yes, that can be a problem from some people, too.  I used to be very skinny when I was younger, and nothing would change that.  Plus I was always into sports [when I was younger], and there was a time when I would train with a coach for 2-3 hours at least 3 times per week.

Being healthier is a great reason, but  not the main one for me. The thing is that I eat pretty healthy already. Yes, I do have a pizza or ice-cream occasionally. But I am not a die-hard doughnuts or double cheeseburgers addict.
What is it then, you may ask?
I will be honest here, I