Tag: Smith and Cult mascara
Mascara is probably the makeup product. And usually  even those ladies who are not into makeup love themselves some mascara so I've decided to dedicate this week to mascaras, and we will start with looking at my all time favourites. I've selected six: five black and my all time favourite colourful mascara.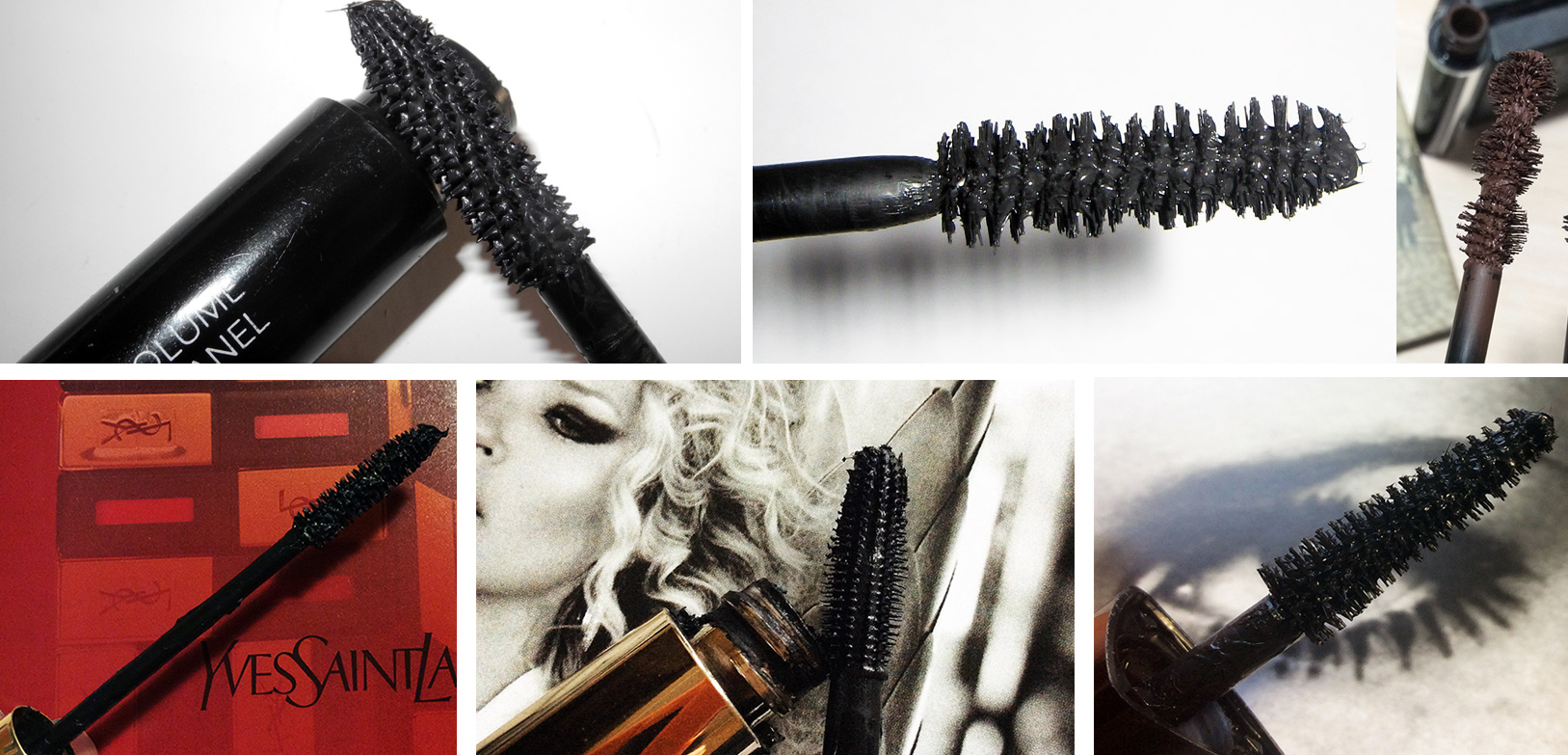 Here we go:
A few of these are a cult classic, and for a reason, I must say. Hourglass mascara was launched relatively recently but it took the beauty world by storm. Smith and Cult is the
A  while  ago beauty world was obsessed with Smith and Cult nail polishes, and I was not an exception. So a few months ago I've decided to try their mascara, as it looked and sounded promising. And the name is also so cool. Lash Dance? Yes, please!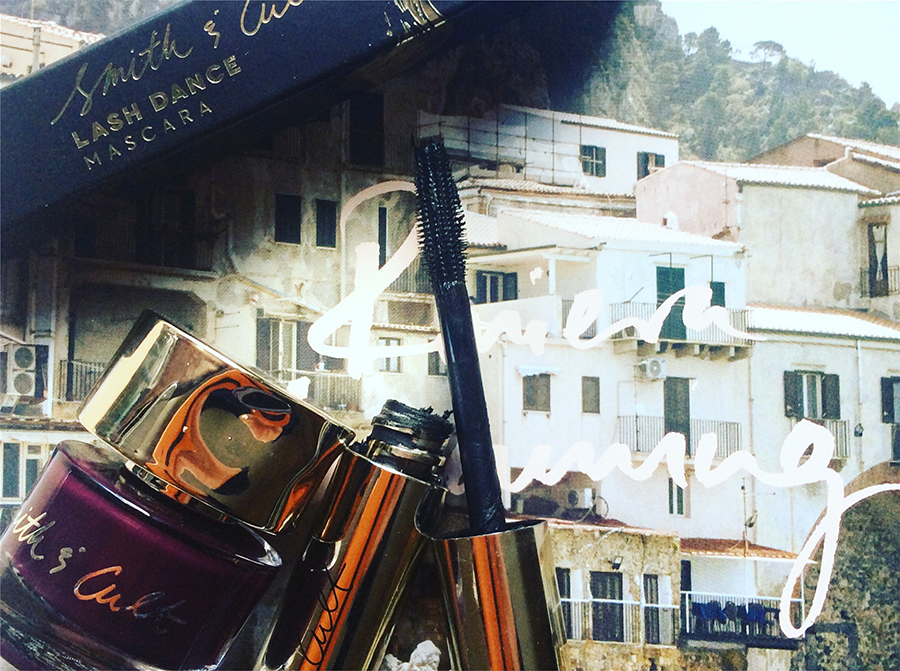 Just like with the nail varnish, I really loved the design of the mascara, the gold tube and the fronts are really cool.
And the performance is also just wow! I personally do not like  mascaras with natural looking effect, I want those va va voom voluminous  lashes. And this baby does exactly that. I find Lash Dance to be buildable and the silicone brush with short bristles