Mascara is probably the makeup product. And usually  even those ladies who are not into makeup love themselves some mascara so I've decided to dedicate this week to mascaras, and we will start with looking at my all time favourites. I've selected six: five black and my all time favourite colourful mascara.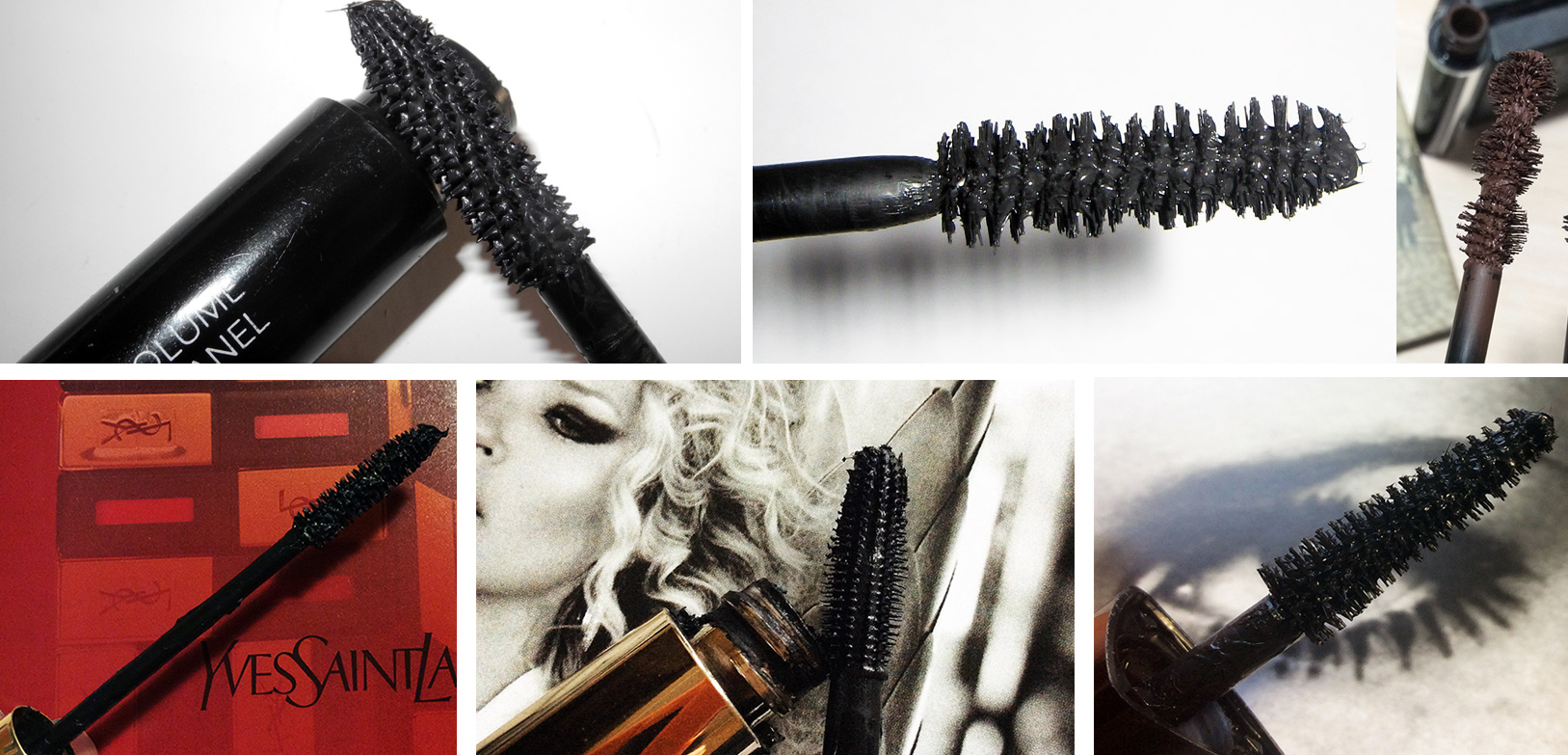 Here we go:
A few of these are a cult classic, and for a reason, I must say. Hourglass mascara was launched relatively recently but it took the beauty world by storm. Smith and Cult is the only one I've never seen getting the deserved praise, it is phenomenal, in my opinion.
The colourful mascara winner is the:
Givenchy Noir Couture Mascara review
I did try many colours and shades but had to choose the Givenchy one, and it is a brilliant formula and a beautiful brown.
As you could have noticed, all of the mascaras I've mentioned are from high end brands. And I know that it is a very unpopular opinion, but I think high street/drugstore mascaras are a waste of [my] money. I have tried so many hyped up ones, and they did nothing for me.
The only affordable mascara brand that I rate is Max Factor. Unfortunately two mascaras that I really loved are no longer available, at least the good ol' 2000 calories is still around, ans it is as good as ever. However, I did check the website and they have a lot of new ones which I haven't tried yet. So they may be good.