Too Faced released some cool new products as a part of their summer 2016 collection. Let's take a look.
The coolest thing is definitely the Sweet Peach Eye Shadow Collection ($49) with 18 shades of peachy pinks, corals, bronzes, and pops of purples. There is also a new shade of their heart shaped baked Sweetheart  Blush ($30)  – Perfect Flush.
I am personally loving the look of the Royal Oil ($35) obviously. It is a coconut body bronzer with mangosteen extract. It tints and conditions the skin.
As for face products, there is a Cocoa Contour Deep ($40) which is a contouring and highlighting kit  with the following shades: Cocoa Butter Matte Banana Yellow, Medium Mocha Matte Warm Neutral Brown, Deep Mocha Matte Deep Brown, Cocoa Glow Soft Peach Shimmer and
I just love how fun makeup is… It is never boring, and it's amazing how many new and innovative products come out all the time. Right now cushion formulas are the thing.
But today I'd want to show you three eye products that are not a necessity, but are really cool to have.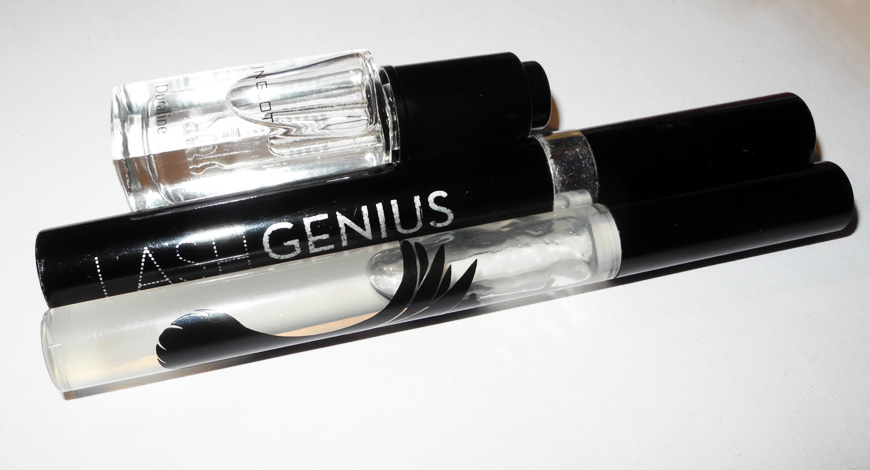 Ok, maybe one is, at least for me. And that is Anastasia's Lash Genius, a waterproof top coat, which, as you can guess, makes any mascara waterproof. I have sensitive eyes that are often watering, so this