I just love how fun makeup is… It is never boring, and it's amazing how many new and innovative products come out all the time. Right now cushion formulas are the thing.
But today I'd want to show you three eye products that are not a necessity, but are really cool to have.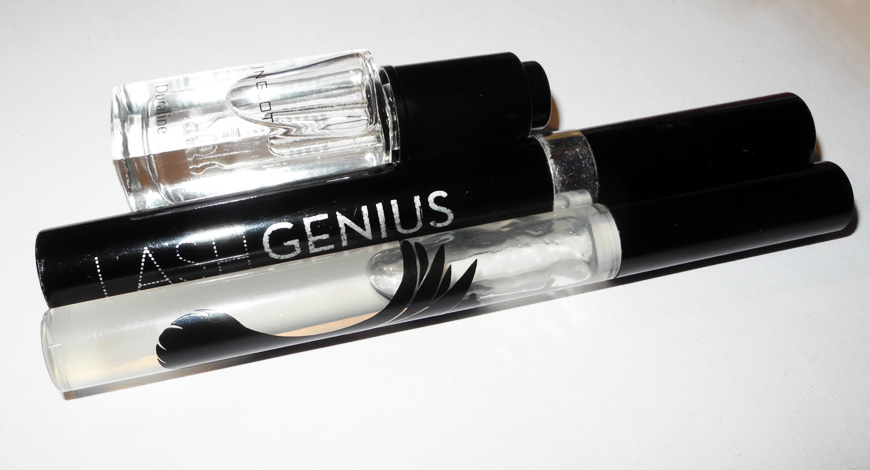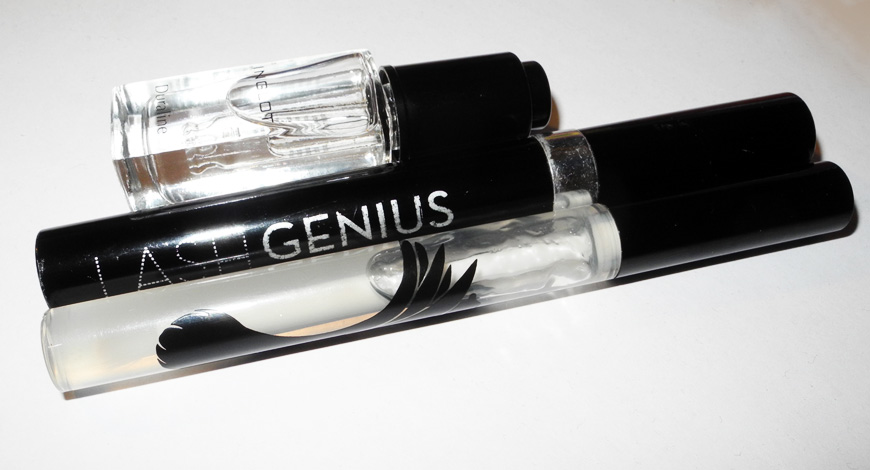 Ok, maybe one is, at least for me. And that is Anastasia's Lash Genius, a waterproof top coat, which, as you can guess, makes any mascara waterproof. I have sensitive eyes that are often watering, so this always keeps my mascara on my lashes, and prevents it from getting all over my face.
Inglot Duraline – it is "pure magic", it resurrects the dried out cream formulas, and allows you to create your own liner by mixing any product with several drops of Duraline. The possibilities are endless, really.
Finally – Rouge Bunny Rouge Eye Gloss Smithereens of Stars. This is not an every day product, as it migrates, and that is not exactly an office-friendly-look but it's a great formula to use for a party or a photo shoot, when you are aiming for that mirror-like sexy effect.