One of the products that is almost always in my makeup bag, besides this  eye brow pencil, is  Yves Saint Laurent Touche Eclat and right now I am using shade #2.
I think this products doesn't need an introduction as pretty much everyone knows Touche Elat. It is basically a hybrid of highlighter and concealer.
I don't like using heavy concealers under my eyes so I use this one almost every day to highlight  and conceal the area under my eyes.  Touche Eclat doesn't hide heavy dark circles but it is perfect if yours are not that bad.
I've also used this product on lots of people and I have to say that they all loved it because the texture is amazing. If you get the right shade you can't even tell that you are wearing anything and Touche Eclat instantly changes the way you look. I am serious! I would say it makes you look more fresh and healthy and I can totally see why so many models are celebs are in love with it.
I know that some think that Touche Eclat is overrated but I am definitely a fan!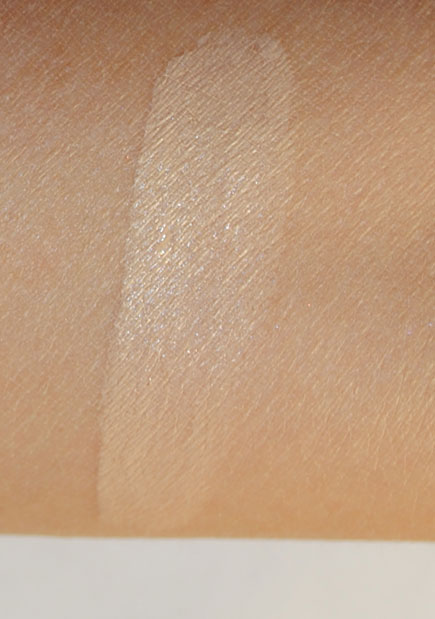 Besides using it under the eyes, there are so many ways to use it. You can see some of them here. And buy it here.
The price is £24.50/$40
And are you a fan? What concealer do you use under your eyes?