I already wrote that I want to get this set long time ago. Well,  finally it is here!
Chanel Les Deux Levres Glossimer Set ($50 but I got it for $65) contains:
2 Glossimers
Spark (golden berry)
Gazelle (an exclusive soft rose)
Mini Le Crayon Levres
Chic signature makeup bag
Pencil sharpener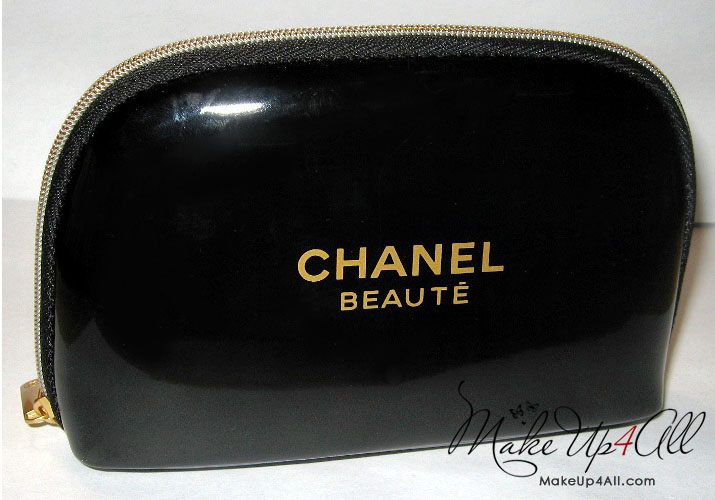 The products
Check out the swatches and review

You can read a very detailed review about Glossimers here as for the Le Crayon Levres Precision Lip Definer I don't have  a  detailed review yet but I have to tell you that this products is amazing. It is very soft, creamy and  stays on your lips for a long time.
I am not sure if this set is available still online or in stores but I saw it on the EBay just last week. If you will not be able to find Chanel Les Deux Levres Glossimer Set you can still get  Spark ($27) and Nude Lip Liner ($28) or something from the amazing Spring 2010 collection Les Impressions de Chanel.
So what do you think? Did you get this set? Would you like to get it? What was the last thing you got from Chanel?