Although I am not doing gift guides this year, I still wanted to share a last minute idea of what to get. I can't think of anyone who would not be happy to receive a fragrance sample set. It's always great to discover new scents and, maybe, get a full size in the future.
I have, in fact, bought perfume samples many times, both as gifts, and for myself. Moreover, I may have asked for a set this Christmas!
Discovery collections would usually cost you about £20-£30, even when it comes to luxury brands. But please keep in mind the price of a full bottle. Not everyone would want to (or would have the budget to) spend £250 on a bottle of perfume (Hello, Portrait of a Lady). That is if they did love a specific scent enough to do that…
So, here we are, the sets I have chosen. Something for everyone: from a budget option and a niche company to well-known and established luxury perfume power houses.
Malin + Goetz Fragrance Discovery Kit (£22 from here)
While I have not tried their perfume just yet, M&G make some of my favourite candles, hence I am sure their fragrances are also top quality! You get 6 different eau de parfum samples to play with: bergamot, cannabis, dark rum, leather, stem and vetiver. There is also a discount code when buying the set via the website to be used towards a full sized bottle.
Maja Njie Discovery Set, (£30 from here)
I encourage you to read more about Maja Njie everything about the brand is just beautiful. And this is the set I would definitely want to try myself in the future. Included are 5 scents to try and a 10% discount code towards your future regular sized bottle.
Le Labo Eau de Parfum Discovery, (£20 from here)
There's not much to say here, you just can't go wrong with 5 Le Labo scents. I had this set myself and I really loved it! In fact, I have a full size of Rose31, and it was my wedding scent. Moreover, I also have Another13 travel version.
Frederic Malle Discovery Set (£20 from here)
Another one you can't go wring with. Got this for myself for my last Birthday, actually. You can choose from Female or Male set. Just be prepared to spend a lot in case you want a full sized perfume.
Jo Malone and Zara Discovery Set (£15.99 from here)
While I am personally a big fan of Jo Loves, it is great to have some Jo Malone goodness on a budget sometimes. There are several different sets to choose from and you get 8 4ml vials, which is a great deal. Full sized option also won't break the bank. I had candles from this range and they were pretty amazing. As I've already said, Jo Malone on a budget!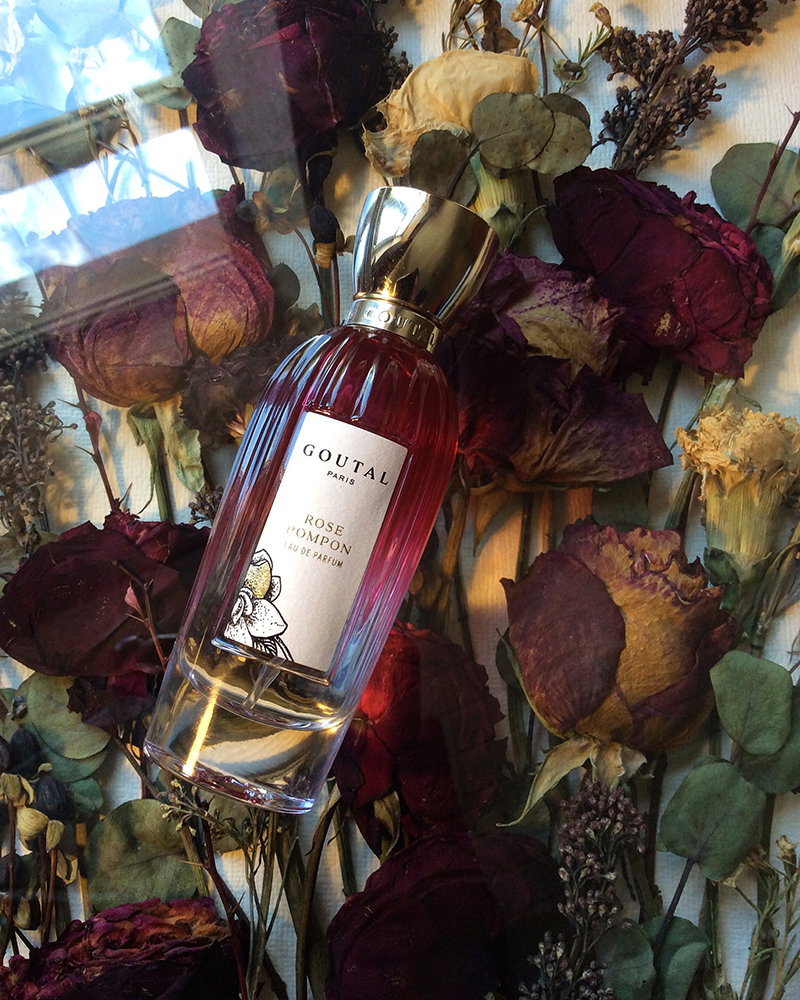 One more brand I personally really love is Goutal, while they don't have samples sets they do have some mini versions to choose from.