This summer Tyen was inspired by the legendary  bird of paradise that supposedly flies in the sky, without never coming to earth.
The promo images are a real eye candy and the shades of this collection are a true summer feast, bright  vibrant and juicy: pinks, corals, tans and all variations of green and blue.
The model on the promo is Daria Strokous and I think she pulls of blue pretty well!
The products are:
Jelly Lip Pen £19
476 Ilhabela
516 Copacabana
636 Carioca
656 Gaïa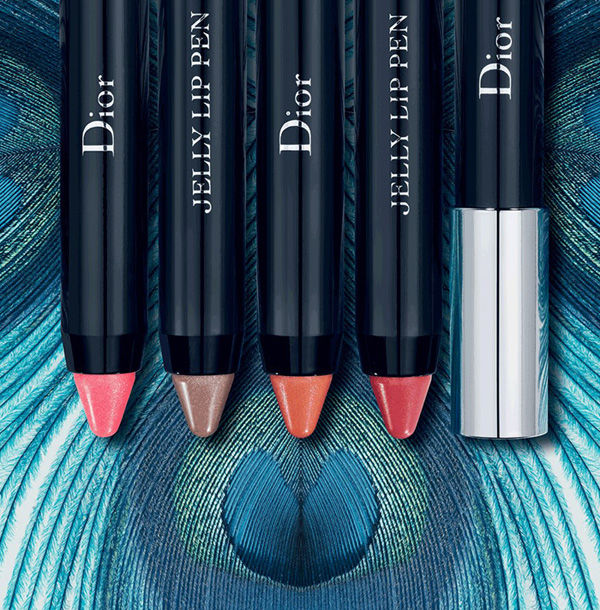 Diorskin Nude Tan Paradise Duo £40
001 Pink Glow
002 Coral Glow
 5 Couleurs Eyeshadow, £40
374 Blue Lagoon
434 Peacock
Dior Addict Lipstick, £24
431 On The Beach
471 Flamingo
751 Exotique
771
Passionnée
Dior Addict Lip Maximizer, £22.50
Summer Brush Collector

, 
£43
Eye Gloss,  £20
Mono Eyeshadow, £22.50
Dior Vernis Duo,  £22
001 Samba
002 Bahia (the one with pink)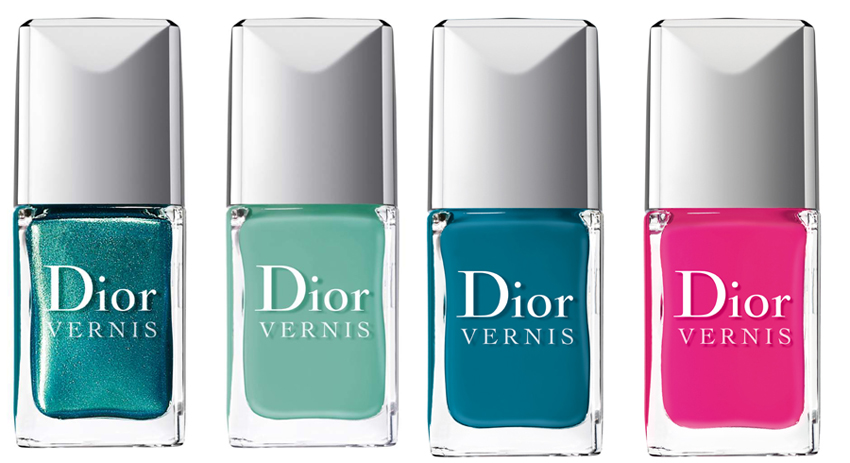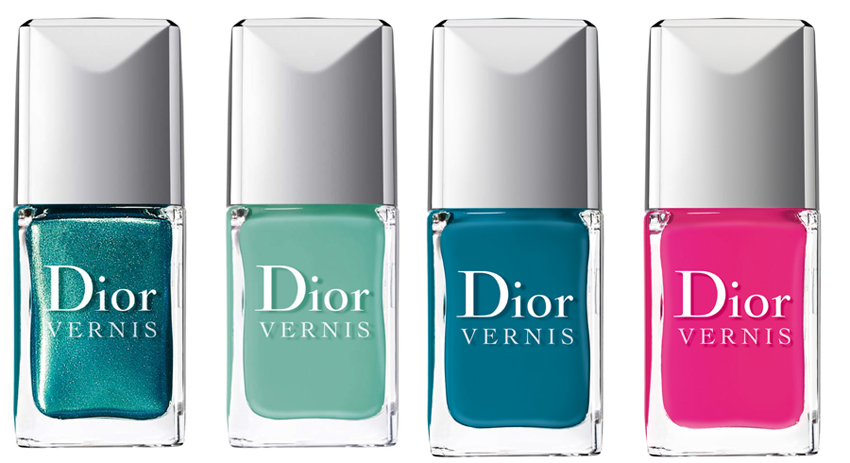 Diorshow Liner Waterproof, £18.50
Diorskin Nude Tan Summer BB Crème £30
So is there anything that caught your attention?
Availability: from 3rd May 2013  at Harrods and Nationwide 17th May 20.