Look what luxury brand brought out eye brow pencils – Dolce & Gabbana Makeup.
They just launched four Shaping Eyebrow Pencil (£33) in 1 Soft Brown, 2 Chestnut,  3 Mocha,  4 Stromboli.
These double ended eye brow pencils (with a brush on the other end) are promised to be water and smudge-resistant. They do look amazing, and they better be great for the price. The only pricier option is the one from Tom Ford, £34.  I think I will be sticking to my Hourglass' eye brow pencil which is only (compared to these), £26.
There is also a new Dolce & Gabbana Makeup Perfection Veil Pressed Powder( £44) available in six shades: 1 Nude Ivory, 2 Natural Glow, 3 Soft Blush, 4 Caramel, 5 Soft Sand, 6 Biscuit.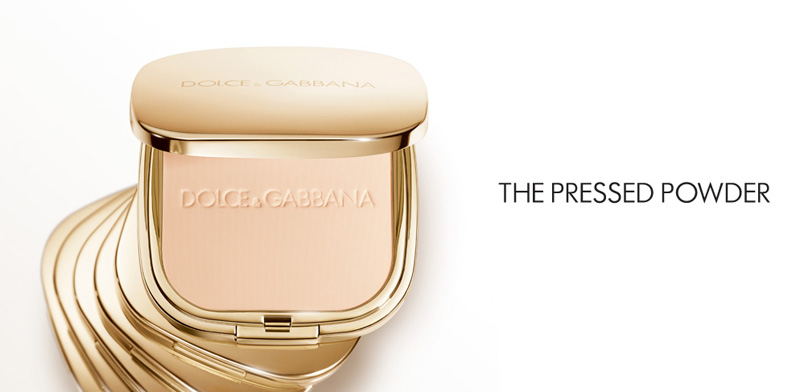 This powder is described as  lightweight  product which perfects and sets foundation," blending seamlessly with the skin for continuous coverage and a natural-looking finish." It should also reduces dullness and shine.
I do love the D&G beauty design and this powder looks beautiful and classy.