Now that I've bought almost everything  from my previous wish list, I think it's time for a new one, right?
The product that was on top of my list  –  Hourglass Arch Brow Sculpting Pencil in Soft Brunette which I have finally got last month and already included in monthly favourites.
This is a brilliant, brilliant product, I am so glad that I finally have it.
First of all, just look at the elegant, chic and sophisticated design. When you pay £26/$32 you want your product to look appropriate to the price, and it does!
Besides being a beauty, it is a very functional product, too. You get a pencil in a nice triangular shape which is very convenient to use, on one end, and a spoolie on the other.
The texture of the product is lovely, it is not too dry or too soft/"greasy", just spot-on, if you ask me.  It looks natural when applied and "blends in" with your brows, so no one will be able to tell that you have a product in.
And what a difference it makes! You get fuller, more defined eye brows and the effect lasts all day.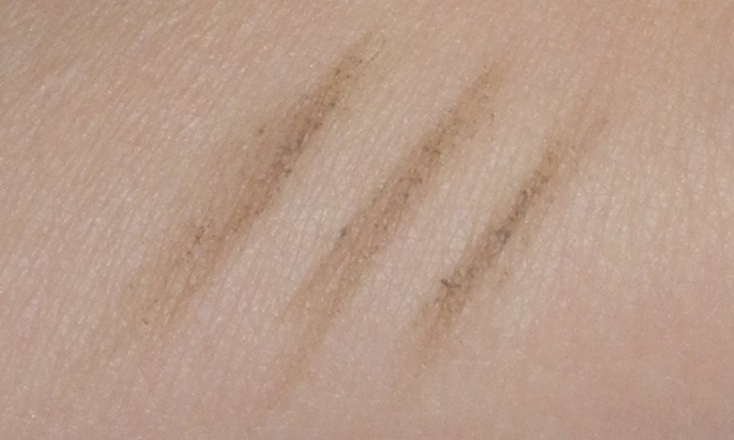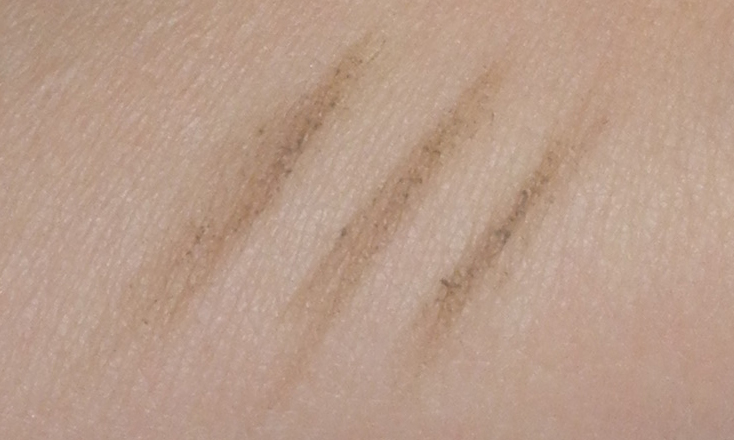 I like the shade Soft Brunette, but I wish the tone was even cooler. That's the only thing I can "complain about". Other than than – big thumbs up from me! Another excellent product, Hourglass!
Hourglass is available from  from Barneys, Sephora, Bergdorf Goodman, Net-A-Porter.com, Space.NK and  Liberty.