Who doesn't love a good matte lipstick? And MAC know how to do a good one. The brand released twelve new matte shades and they look beautiful!
 With the already existing shades MAC Matte Lipsticks now include:
RUNWAY HIT, Light nude matte [Retro Matte]
KINDA SEXY, Neutral pinky-rose [Matte]
STEADY GOING, Light pink matte [Retro Matte]
PLEASE ME, Muted-rosy-tinted pink [Matte]
NATURALLY TRANSFORMED, Muted golden beige [Matte]
VELVET TEDDY, Deep-tone beige [Matte]
MEN LOVE MYSTERY, Lavender violet [Matte]
PINK PIGEON, Bright cleanest pink [Matte]
TROPIC TONIC, Full Power Coral [Matte]
FLAT OUT FABULOUS, Bright plum matte [Retro Matte]
ALL FIRED UP, Bright fuschia matte [Retro Matte]
D FOR DANGER [Matte]
STONE, Muted greyish taupe brown [Matte]
WHIRL, Dirty Rose [Matte]
PERSISTENCE, Peachy cinnamon [Matte]
DANGEROUS, Orangey red matte [Retro Matte]
RUBY WOO, Very matte vivid blue-red [Retro Matte]
HEROINE, Bright purple [Matte]
STUDDED KISS, Dark oxblood red [Matte]
ANTIQUE VELVET, Intense Brown [Matte]
INSTIGATOR, Deep blackened plum [Matte]
MATTE ROYAL, Deep blue [Matte]
I also really love the promo photo from this collection, really feminine and gorgeous!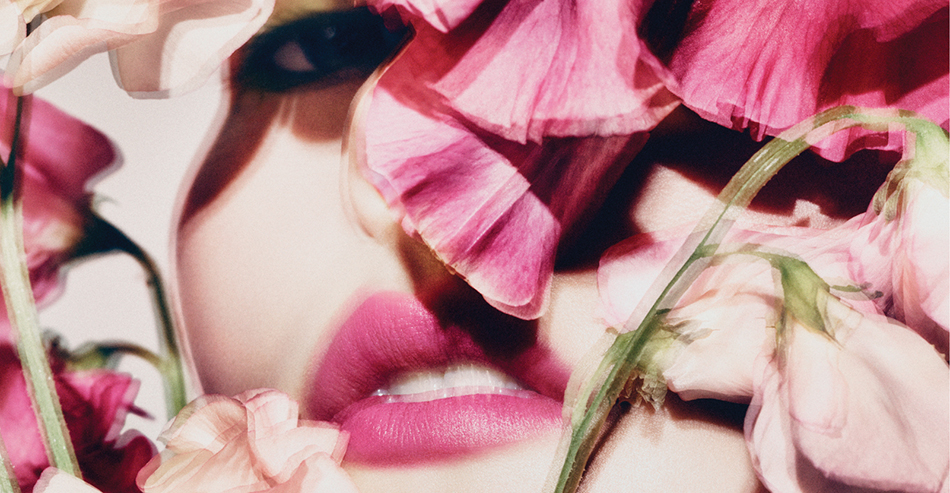 MAC is available from  Nordstrom and  Selfridges.
The price of the lipsticks is $16/£15.50, and there are quite a few shades that I personally like.