Ladies (and gentlemen), let me introduce the best eye liner I have ever used. I love my black eye liners, and I am very picky about them, and ByTerry Ligne Blackstar just ticked all the boxes!
I have actually included it in the my top makeup products of 2018.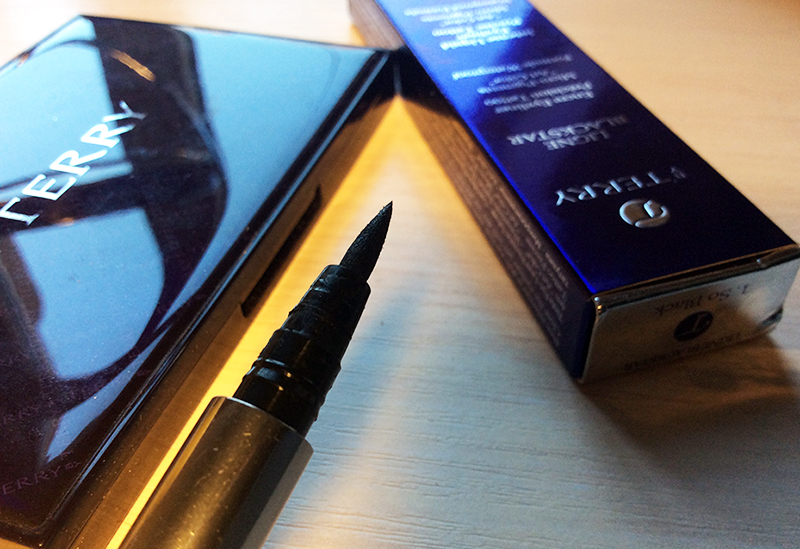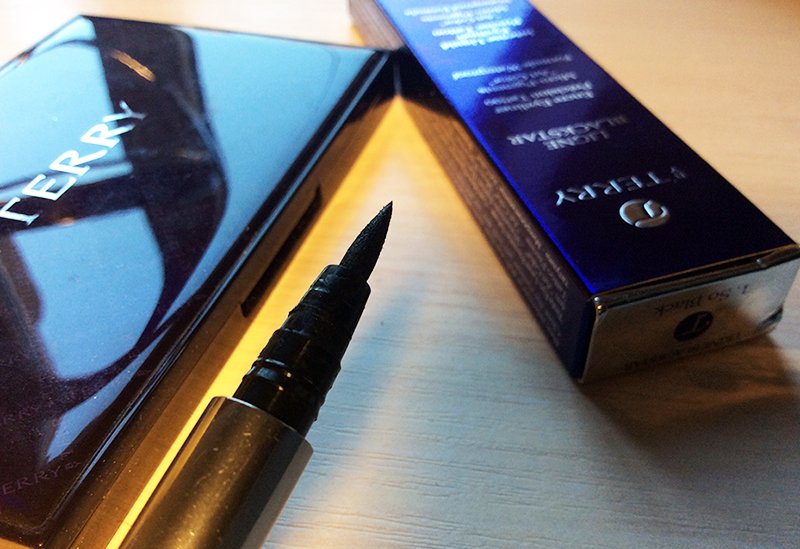 I've actually bough this eye liner without reading any reviews, as I was expecting exceptional quality from such a high end brand, and it did not disappoint. Everything about this liner is incredible.
The slick and beautiful metallic design, the very user-friendly nib and the formula. 
The shape of the tip is perfect, I have actually included a photo comparison with other products.  It is so easy to achieve the line you wish, both thin and precise or fierce and bold!
The formula is incredible, it applies smoothly and does not drag the skin, it really glides on.  The colour is intense black, as the name suggests! The finish is semi-matte.
Ligne Blackstar stays on for the whole day, as well without fading, smudging or creasing.  After RBR changed the tip of my favourite eye liner ever I was not able to find the one I'd like as much until  I've tried ByTerry.
Quite frankly I cannot think of anything I would not love about this liner. And I will definitely be repurchasing it.
[But first I want to try these two].
Other eye liners for the comparison: Clarins, byTerry, L'Oreal Tatto Signature Superliner (not my favourite), Rouge Bunny Rouge, Givenchy (will review with one soon)
The price is £26/ $43 and you can get it from Cult Beauty, Net a Porter, Nordstrom and Space NK, niawigs)